After suffering a 3-2 loss that ended Yelm's five-game win streak just a few days before, the Tornados looked to bounce back against Shelton at home on Thursday, Dec. 12, and reclaim a sense of domination at Prairie Lanes against a very good team.
But the Highclimbers wouldn't give.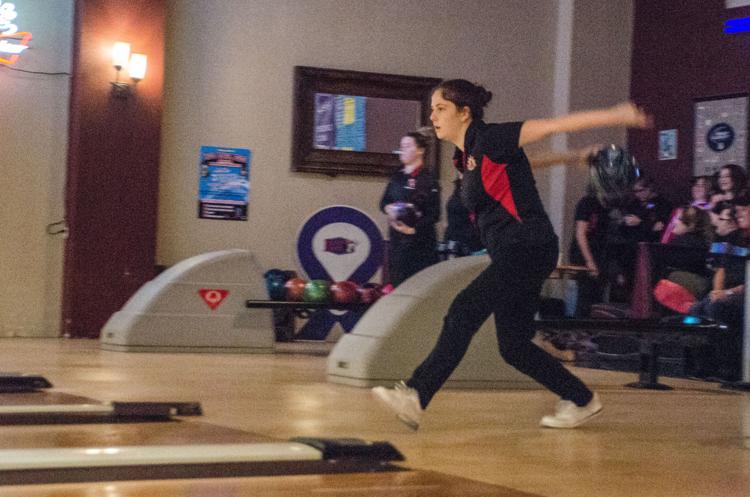 Slow to start, the Tornados clinched their second game and second Baker game to tie it up at the end. But it ultimately came down to Shelton's 46-pin advantage on series totals that allotted them the fifth point and the 3-2 victory.
The Tornados now stand 6-3 in the South Sound Conference and are tied with North Thurston for the third-place spot going into winter break. Capital (8-1) currently leads the board as Shelton (7-2) propelled themselves to second.
Yelm Head Coach Stacy Roe said he was proud of his girls. All three of the Tornados' losses this season have come down to the fifth point, which is unfortunate but a testament to their hard work this season, Roe said.
Roe said the break should do good things for his team.
"This is such a mental game," he said. "Sometimes that break does really good things."
Averages were solid going into Thursday's matchup. Junior Bethany Place was averaging a 161, senior Gracie Mathis was bowling at a 154 average, senior Annalee Schilter was averaging 133 and senior Jerilyn Schrader was throwing a 130.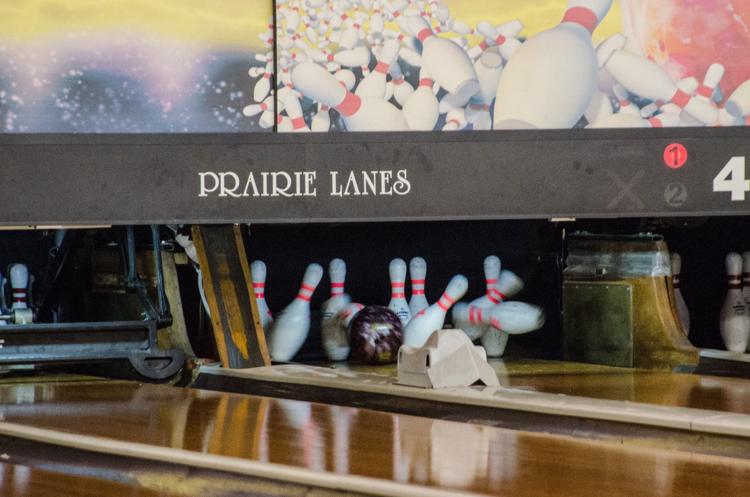 Of the 10 games played on Yelm's side, Place and Mathis only had one game each bowling above their averages.
"It's tough when you play a quality team and two out of the 10 are hitting your averages," Roe said.
But it was likely those two games that kept Yelm alive, as they bested Shelton, 736-707, in the second game.
Place caught fire starting on the third frame and hit four consecutive strikes. It was a tight matchup and Shelton kept a 20-pin lead going into the final three frames.
It was ultimately Mathis who would break through for Yelm at the end, clinching a pair of strikes at the 10th frame — right where it was needed.
The Tornados take the next three weeks off for the holidays and will return Tuesday, Jan. 7, for a matchup at home against Peninsula.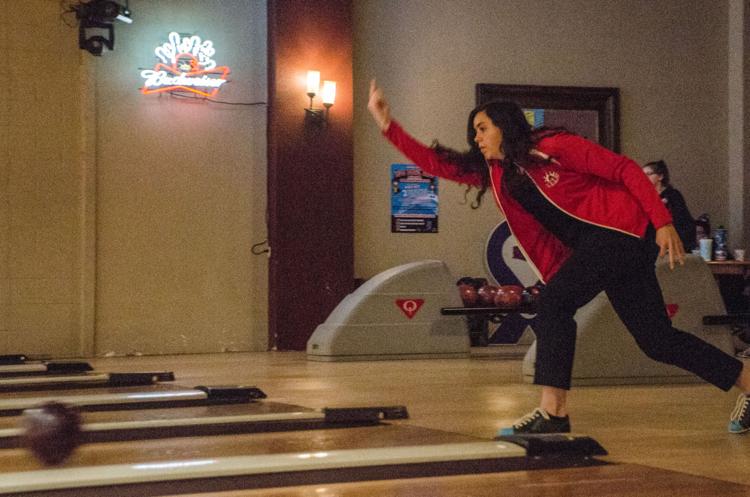 Roe said he has confidence his girls will be able to sustain the top-four finish needed to secure a spot at the district matchups in February.
"We have three, four teams that, if we bowl our averages, should go our way. And that's not to discredit (those teams)," Roe said.