Eric Lee Roberts, the Rochester man authorities say confessed to killing Nancy Moyer in 2009 and then recanted the confession, has been released from the Snohomish County Jail, where he has been held since July 19 on suspicion of domestic-violence assault.
According to Snohomish County Jail records, he was released just after 8 p.m. Wednesday after the misdemeanor charge against him was dropped.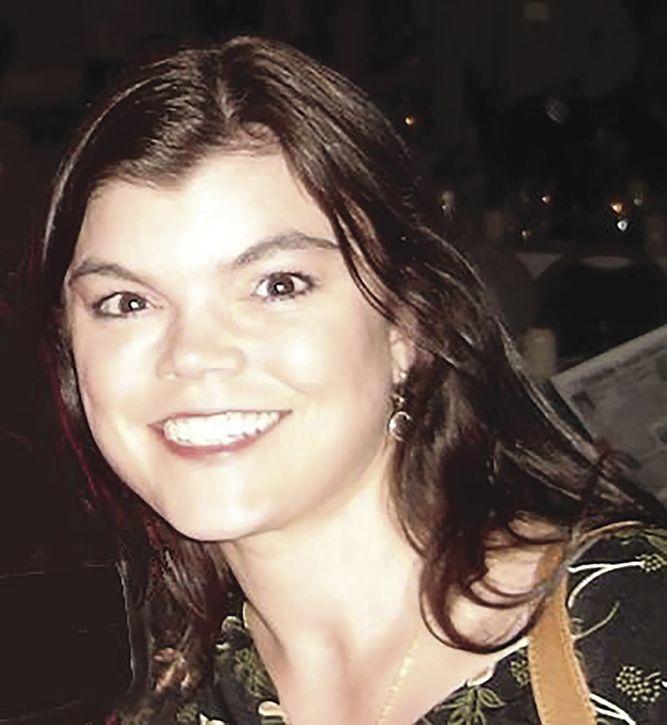 Roberts was arrested July 10 on suspicion of second-degree murder after he allegedly told detectives he accidently strangled Moyer to death with a scarf as the two were having sexual contact. Prosecutors declined to file a formal murder charge, pending the outcome of a sheriff's office investigation.
After being released from the Thurston County Jail in the homiciden investigation, Roberts was re-arrested and remanded into federal custody for allegedly possessing an illegal firearm. The charge was quickly dismissed after a re-evaluation of the gun revealed it didn't match the nature of the charge against Roberts.
He was arrested a few days later on a warrant in the Snohomish County case.
The Thurston County Sheriff's Office is still actively investigating Roberts' possible connection to Moyer's disappearance and presumed death, but prosecutors do not plan to file charges against Roberts until the investigation is concluded.