A free barbecue for the public will be held from 4:30 to 6:30 p.m. Sunday, Oct. 13, to celebrate the Nisqually Community Forest.
The event will be held at in Ashford at the Wellspring Spa, 54922 Kernahan Road East, near the main entrance to Mount Rainier National Park just off State Route 706.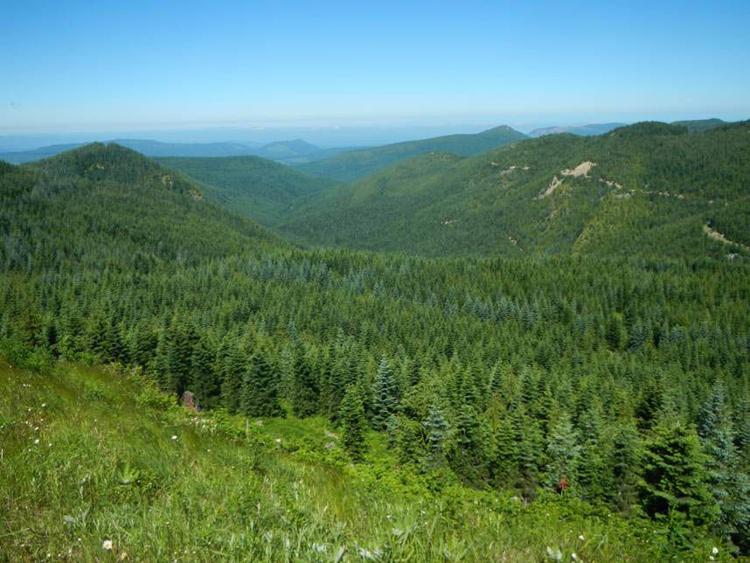 The gathering is open to anyone interested in learning more about the community forest, which is now 1,920 acres in size after two recent land purchases.
"This is really a celebration," said Bryan Bowden, president of the Community Forest board. "It's a chance to share the successes of the community forest with our friends, neighbors and anyone else who's interested. And it's on us. Come on out and have a burger and a beer."
The Nisqually Community Forest recently completed its phase one plan with two land purchases. The property is located between the Gifford Pinchot National Forest and Elbe Hills State Forest, just above Ashford.
The public is invited to learn more about the forest and comment on current plans.
"A community forest is a working forest managed to benefit the local community," Bowden said. "And we're asking people to help us do that."
The Nisqually Community Forest includes extensive habitat for salmon and threatened wildlife, more than 3 miles of the Mount Tahoma Trails Association's popular Copper Creek ski trail and "a lot of timber," said Bowden.
The forest is being managed to provide forestry and tourism jobs, recreation, clean air and water and abundant wildlife habitat, according to the press release.