Bill and Sara DeVore, owners of the 507 Taproom and Filling Station, have been chosen as grand marshals for this year's Christmas Parade, put on by the Yelm Area Chamber of Commerce. 
The two have been outstanding community members, helping organize and host events such as the annual Cuffs-n-Trucks Golf Tournament and the inaugural Yelm Pub Crawl, both of which went to benefit the Justin D. Norton Scholarship Fund.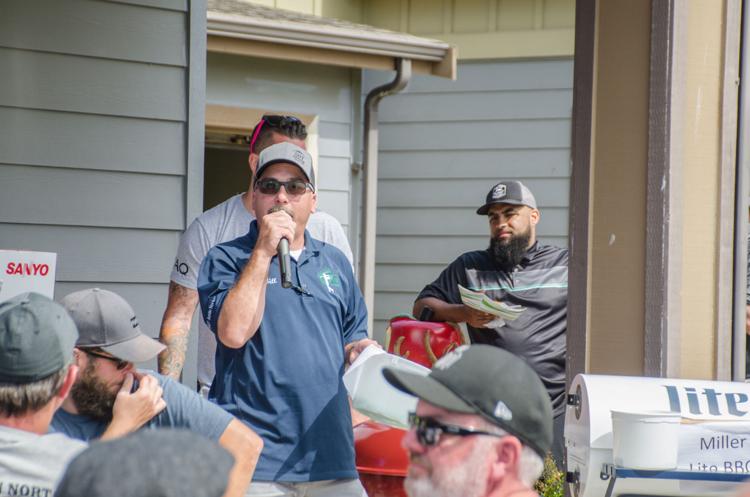 "I think they're a great examples of people who are involved in our community in so many different levels. They work here, they have business here, they volunteer for local charities and they support so many different organizations that make Yelm unique in that respect," said Yelm Mayor JW Foster, who was last year's grand marshal alongside his wife Nicki. 
Bill DeVore, a detective at the Yelm Police Department, has played an instrumental role with the department going back to when he was the school resource officer. 
This month, he was named as Best Law Enforcement Officer and Best Bartender at the 2019 Best of Nisqually Gala. 
Sara DeVore currently works at Yelm High School as a registrar.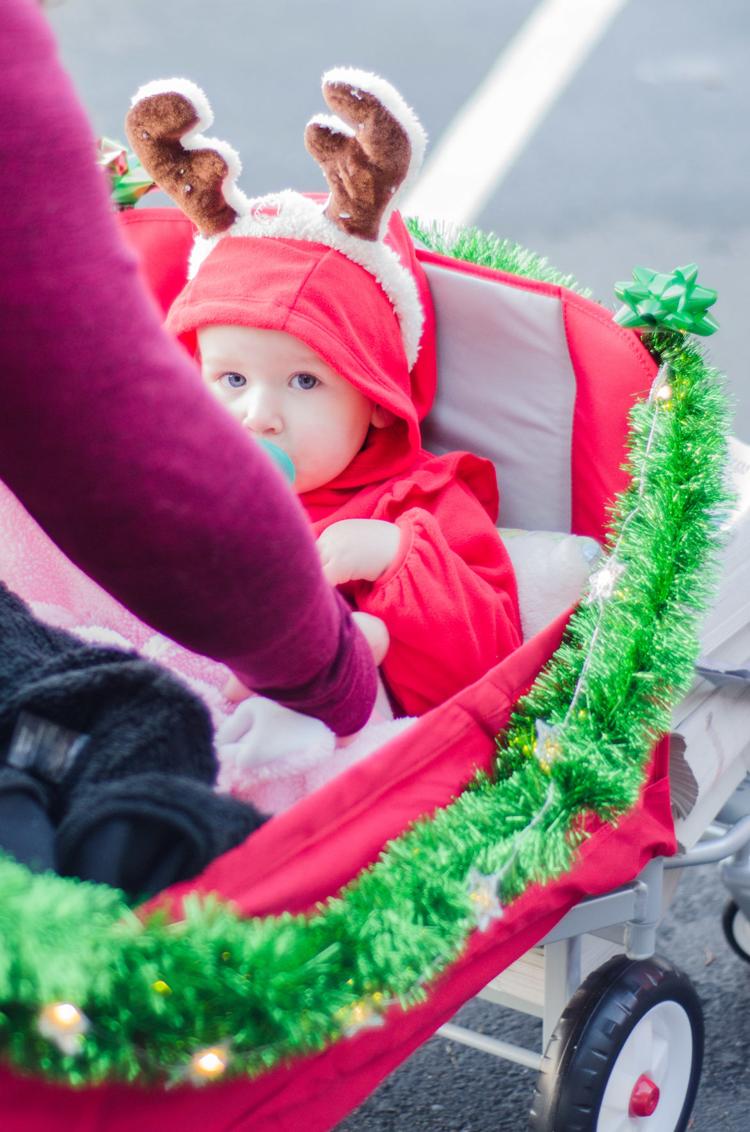 "Bill and I are honored to be asked to be grand marshals of the Christmas in the Park parade," Sara DeVore said in an email to the NVN. "We both grew up in Yelm, graduated from Yelm High School and chose to raise our family here. Our roots are firmly planted in this community and we appreciate the support we have received over the years; not only for our charitable contribution efforts, but for our new business venture as well. We are truly humbled and warmly thank you." 
Chamber of Commerce Executive Director Line Critchfield said she's excited to see the pair lead the festivities, which will start at 9:30 a.m. and travel along Yelm Avenue.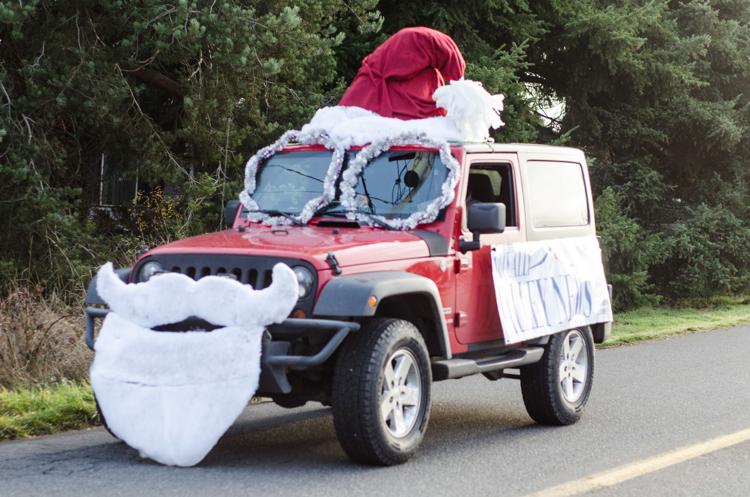 "They have been committed to our community for so long. They're great business owners and it's great to see their hard work rewarded," Critchfield said. 
Following the annual Christmas Parade, food and fun events will be had at the Yelm City Park and Yelm Community Center as part of Christmas in the Park. 
Foster said he's looking forward to the parade, the outpouring of giving and holiday cheer. He said people should expect some surprises this year. 
"This is a unique event. I don't know any place else that has an event of this magnitude for free," Foster said. "It's a great big family celebration and you get a really good feeling of your community when you attend."