Rainier baseball players Ricky Cruse and Zachary Lofgren have signed letters of intent to play baseball with the Knights of Wenatchee Valley College.
"I look forward to playing college baseball, mainly getting to see the extra level of competition that I haven't seen yet," said Cruse, who was a pitcher for the Mountaineers.
When he's not on the field, Cruse said he hopes to study anything in the medical field that will get him closer to a four-year degree in physical therapy.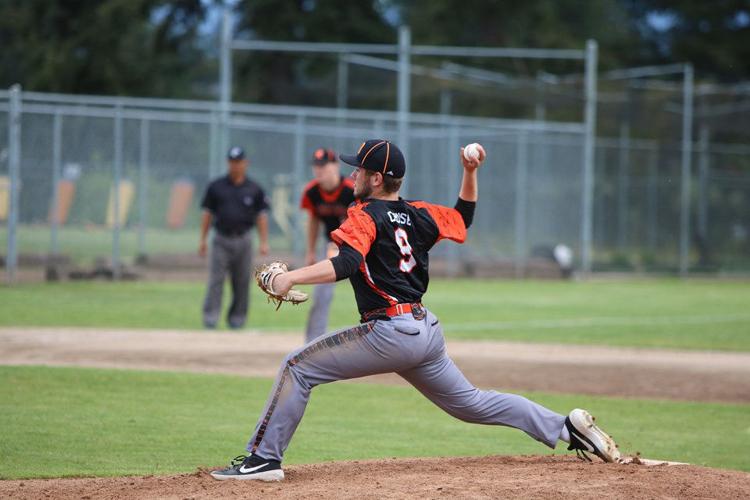 "I'm just excited to start a new journey," said Lofgren, who also pitched for the Mountaineers from time to time. "I'm excited for the experience, to see new faces, a new style of ball, to live out the experience of college baseball."
Lofgren said he wants to go into the skilled trades or pursue a degree in business.
Back on the field, he said he hopes to play middle infield or outfield, while Cruse said he has his eye set on pitching, but taking second or first base would also be acceptable.
"It has always been my dream to go to college for baseball," Cruse said.
Cruse and Lofgren will get $534 a year in scholarships each.
The Mountaineers finished fourth in the state 2B tournament this year, the best finish in program history.