TENINO — Rob Cameron's expansion into restaurants started on a whim.
Cameron has owned and operated Jakes on 4th, a popular nightclub in downtown Olympia, since 2004. He had even worked as a bartender starting at the age of 21, but had never given much thought into owning a bar and grill.
It wasn't until a friend of his who lives on Old Highway 99 kept calling him because the former bar at that location was having problems. His friend kept urging him to buy it and take over.
"I kept telling her, 'I don't want another bar. One's enough,'" Cameron said.
Finally, Cameron visited the bar just to take a look and was instantly hooked on the large 2-acre plot of commercial property. He could already envision the potential for the rundown bar.
"It's an amazing piece of property," Cameron said. "I just fell in love with it. I just couldn't pass it up. It was too cool. I couldn't resist."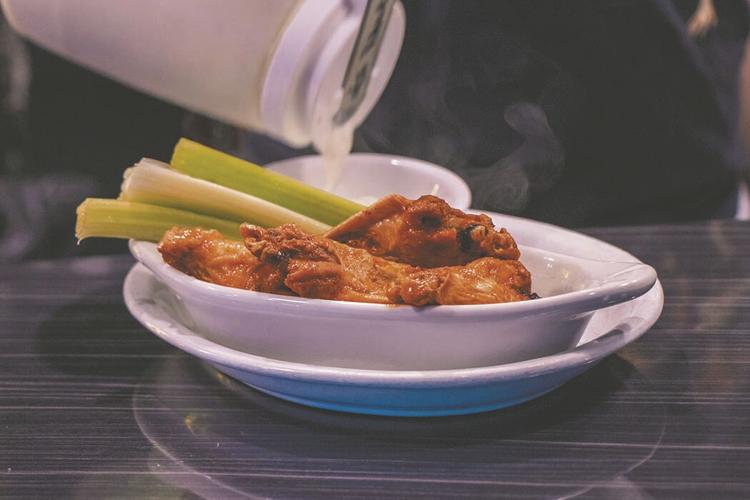 Cameron bought the property five years ago, spent two years on construction and jumping through hoops with the county to get everything in order and officially opened Old Highway 99 Company Bar and Grill on Aug. 28, 2017.
It was a fortuitous leap of faith for Cameron, who enjoyed plenty of early success by building a sizable group of regulars the past few years. Then the pandemic hit in March. The bar and grill has only been closed two days since then, but the economic slump has taken its toll.
"It's been tough," Cameron said. "It's like a rollercoaster ride. I've never experienced anything like it. It's crazy."
Outdoor dining and to-go orders haven't been enough for Cameron to pay the bills, as of yet, he said. But he's confident the pandemic will blow over eventually, and restaurants will return to some sort of normalcy soon or later.
Plus, the locals have been showing their support for the bar and grill, visiting frequently for to-go orders and dining at the two outdoor seating areas. Even though Cameron isn't making a profit, he doesn't want to close his doors for any amount of time for risk of losing the regulars. And, more importantly, he has employees who rely on this income to survive. Cameron said it has been tougher on the staff than himself, though he has been able to keep most of his staff working full-time. That includes keeping two wait-people and two cooks on each night.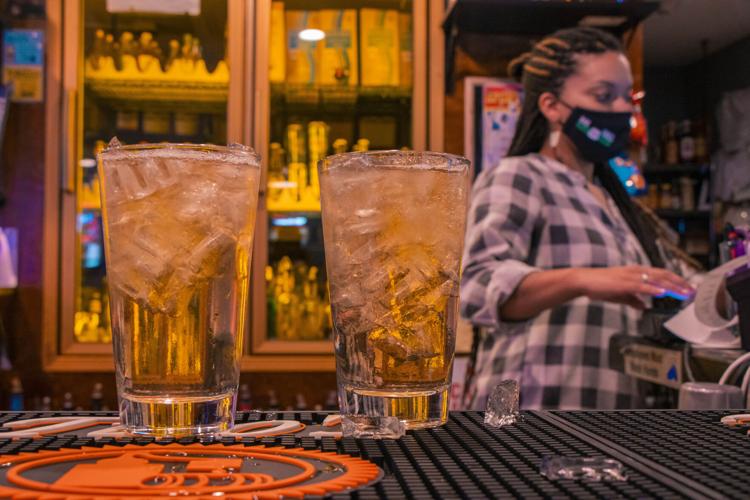 "I'm trying to keep everyone busy, trying to keep them working and keep a check rolling in for them," Cameron said.
The bar and grill has even found ways to adapt, such as utilizing its outdoor seating area on the covered deck, which has been an option since the business opened three years ago. The six tables on the deck keep diners warm with overhead infrared utility heaters.
But the newest addition is a 24-by-25-foot metal three-sided building placed near the back of the deck, expanding the outside seating options. The building has eight tables, almost as many as inside the restaurant. The building, which is open in the front, has full lighting and three large patio heaters to keep diners warm that Cameron scooped up from Lowe's Home Improvement.
"I went all over town and Lowe's had three left that weren't even in their system," Cameron said. "You can't find those anywhere. I got lucky."
They've even changed the way they process to-go orders, for example, separating the fries from the burgers so the fries don't get mushy on their drive home. They haven't added many items to the menu because the menu was so broad to begin with.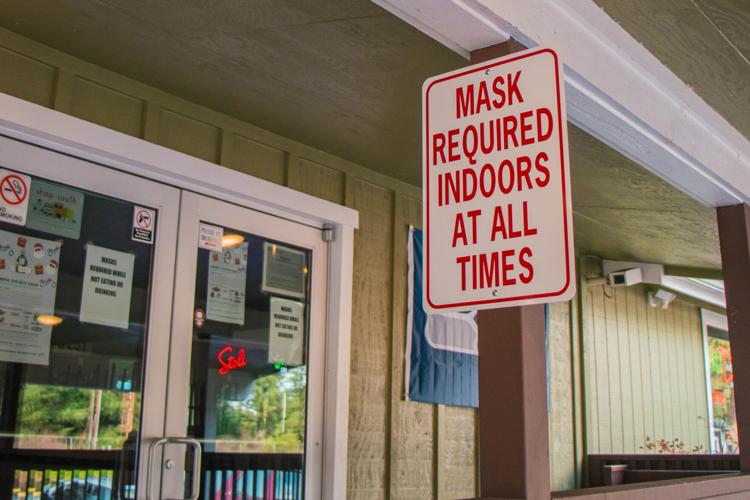 Cameron describes the food style as homestyle American cuisine, similar to what one's grandma would make. The bar and grill uses Tri City Meats, based out of Olympia, and Cameron buys fresh veggies two to three times a week to ensure quality.
The daily specials are especially popular. Taco Tuesday includes carnitas; Wednesday is steak and wing night; Thursday is homemade chicken fried steak; Friday is cod fish and chips, steamer clams and fresh oysters from National Fish and Oyster Company in Olympia. The clams are literally raked up from the beach that morning; Saturday is 12-ounce prime rib night; Sunday and Monday are prime rib dips and melts, which are extremely popular, he said.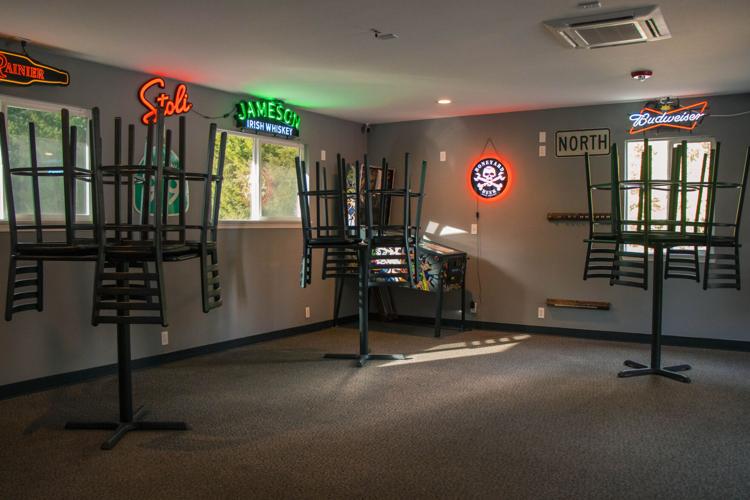 The full menu includes BLTs, fried chicken, hot roast beef sandwiches, fresh soups, including homemade clam chowder, along with many more items. Everything is made from scratch. 
Old Hwy 99 Company Bar and Grill is currently open from 11 a.m. to 10 p.m. daily.
More Information on Old Hwy 99 Company Bar and Grill
Location: 12743 Old Hwy. 99 SE, Tenino
Hours: 10 a.m. to 11 p.m., daily