The 1st Air Support Operations Group kicked off the 2019 Lightning Challenge at Joint Base Lewis-McChord July 29. 
Twenty two-man teams of Tactical Air Control Party airmen assigned to Air Combat Command, Pacific Air Forces, U.S. Air Forces Europe and the Washington National Guard gathered to participate in the weeklong competition. The Lightning Challenge, which ran through Aug. 2, was designed to enhance mission readiness, provide feedback concerning unit training effectiveness and promote warrior spirit through friendly competition.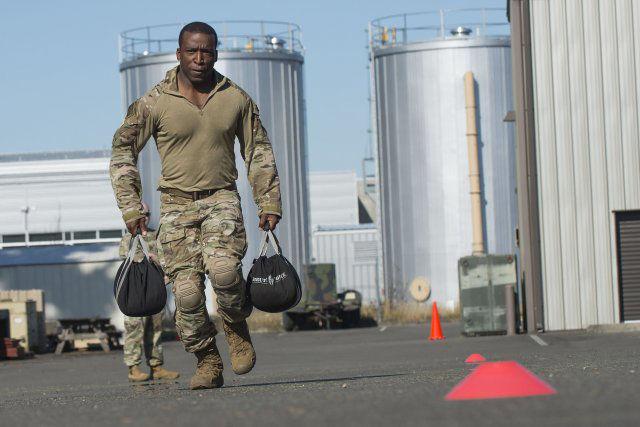 First held at Hurlburt Field, Florida, in 1983, the Lightning Challenge quickly evolved into a highly-anticipated annual event among TACP airmen, many of whom spend their entire Air Force careers stationed at U.S. Army installations. The 2019 iteration is the first challenge to be held since 2005.
"What you do this week is going to set the bar for what excellence is for TACPs," said Army Maj. Gen. William Graham, I Corps deputy commanding general at JBLM, during the event's opening ceremony. "There are a lot fewer names on the memorials scattered around JBLM and the rest of the Army because of what Air Force TACPs do every day, and this week (they) are going to hone those skills."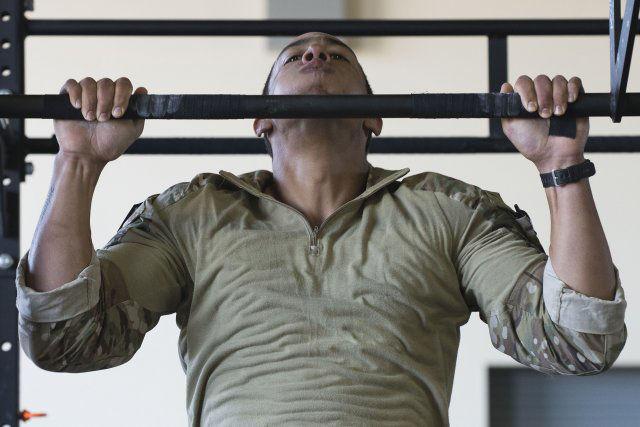 During the challenge, points were awarded to competitors based on performance in individual and team events, such as a Tier II Operator Fitness Test and timed completion of an obstacle course. Participants earned the right to compete in this year's Lightning Challenge by winning squadron- and group-level competitions earlier in the year.
"For the first time in over 14 years, we get to determine who the best TACPs in the Air Force are," said Air Force Col. Kenneth Boillot, 1st Air Support Operations Group commander.