TUMWATER — Yelm finished second as a team over the weekend at the Pat Alexander Invite with help from three individual champions.
Jeffery Myers claimed a 106-pound title with a 5-0 decision over Mikey Johnston of Black Hills. Eli Osso finished first at 152 pounds with a 6-3 decision over Justin Lake of Centralia. And Dylan Conklin was the 160 pound champion thanks to a 3-2 decision over teammate William Carreto.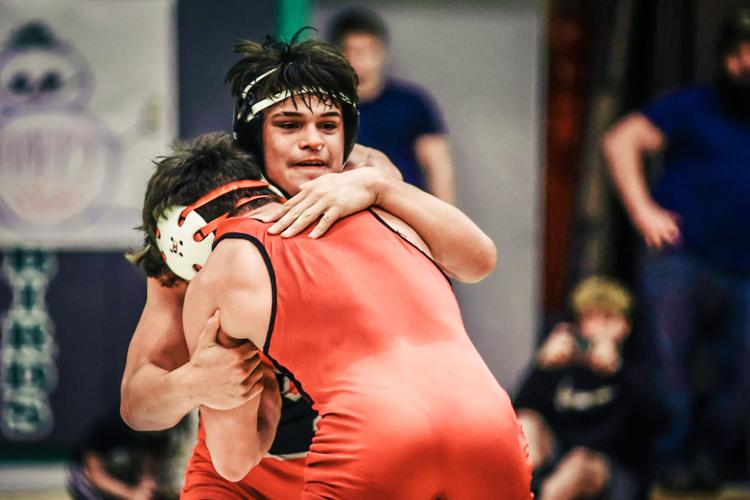 Carreto's runner-up finish was one of several other notable finishes by Tornadoes. Andrew Davis (106), Jonathan Matthews (132), and Logan Platt all finished third in their respective weight classes. Cameron Dubose managed a fourth place finish at 220 pounds.
Yelm will host Central Kitsap and North Thurston on Jan. 7.