Clinton Grandberry was going through some trying times last October. In addition to an injured kneecap, the 15-year-old diver was also battling an ear and mouth infection that made practicing in the water a difficult task. 
Mere months earlier, Grandberry had qualified for the 3 meter dive at the 2018 USA Diving Junior Nationals, but was unable to go because of a family emergency. Now, he was facing a new challenge that threatened his ability to compete on the national stage again.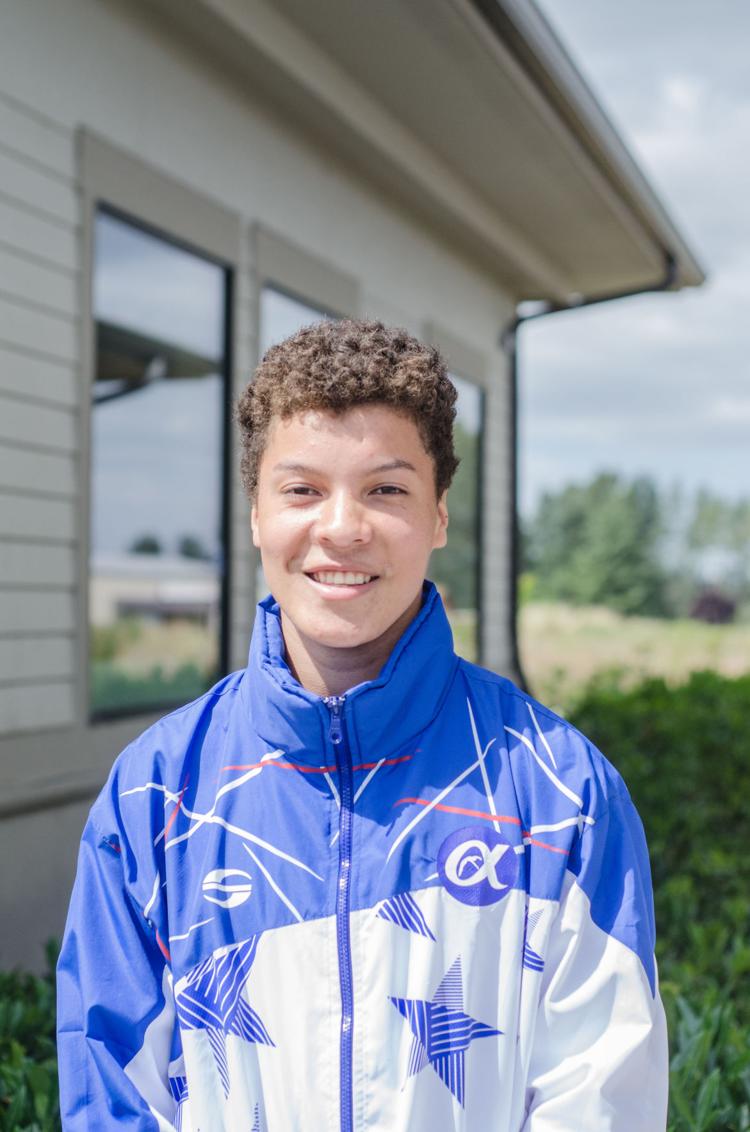 But he fought through it, recuperated and will now be competing in the boys platform dive during the 2019 USA Diving Junior Nationals July 29 through Aug. 5 in Knoxville, Tennessee. Grandberry is one of six other athletes on Seattle's Alpha Diving Club who will compete against other teams. 
Grandberry, a homeschooled Yelm resident, qualified for Junior Nationals a couple weeks ago in Beaverton, Oregon. He said it's still surreal to think about how he qualified for the second year in a row. 
"I didn't even know I was going to qualify, too. But I just happened to get it," Grandberry said. 
There, Grandberry qualified for platform events, which includes the 2.5 off 5 meter and the 2.5 off 7.5 meter events. It was only mere weeks ago that Grandberry first got into the 5 meter dive, he said. About a month ago, Grandberry said he had never even attempted the 5 meter. 
"I just try it. I don't care what really happens at first," Grandberry said. 
Events that athletes have trained years for, Grandberry haD picked up in weeks, according to him and his father. 
He said the sport has given him a healthy outlet, and that the community and his teammates have embraced him. The culture around swimming is exceptional and challenging, he said.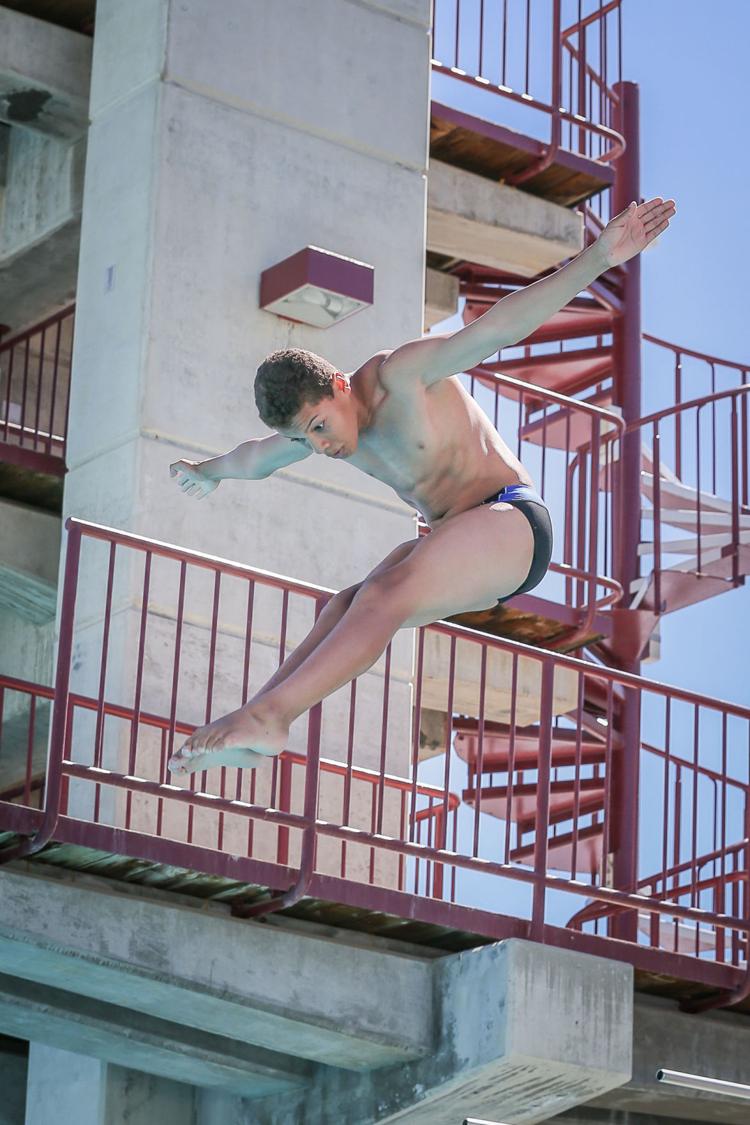 "Everything is important to me," Grandberry said. "It's really good for me to have something that challenges me. It gets me out there, it gets me to do something that I love and that I'm passionate about. It's a blessing to be able to do what's fun."
But Grandberry hasn't been diving all his life. A little over a year ago, he stepped into the sport of diving with DiveSeattle, a club that he's since left for Alpha. A former gymnastics athlete, Grandberry left the sport about two years ago because it was getting tough on his body. 
"I actually ended up going to a friend's birthday party and it was at a pool, there was a diving board. I got on that and I just fell in love with it," Grandberry said. 
Classes and lessons ensued. His mother signed him up for a trial and he said that's where it all began. 
One thing Grandberry said he loves about the sport is the mentality of it. Sure, there's a lot of physical work and hard labor that comes with diving, but at the end of the day it's a test of mentality between him and the diving board. It's almost a matter of being fearless.
"They have this saying: It's 30 feet up, but 100 feet down," Grandberry said. "The impact, it feels like concrete." 
William Grandberry, Clinton's father, said his son's achievements wouldn't have been possible without the dedication of his coaches, Ilich Marcano and Alejandra Fuentes. Marcano was crucial to bringing Grandberry to Alpha Diving and Fuentes is an Olympic diver with years of experience. 
"Their coaching is very good and very professional," Grandberry said. "They're very good at knowing when you're ready." 
Interested readers can also help fund Clinton's trip to Knoxville. The Grandberry family will be accepting donations through their PayPal account at batt915310@aol.com.