The Rainier girls basketball team was within sight of a win Wednesday, Dec. 18, at home against the Adna Pirates. Pressure mounted on the court with Adna ahead 39-37 going into the final two minutes.  
Despite sinking a free throw in the final minute of play,the Mountaineers were unable to land a buzzer-beating shot, giving the Pirates a 39-38 win over their Thurston County rivals.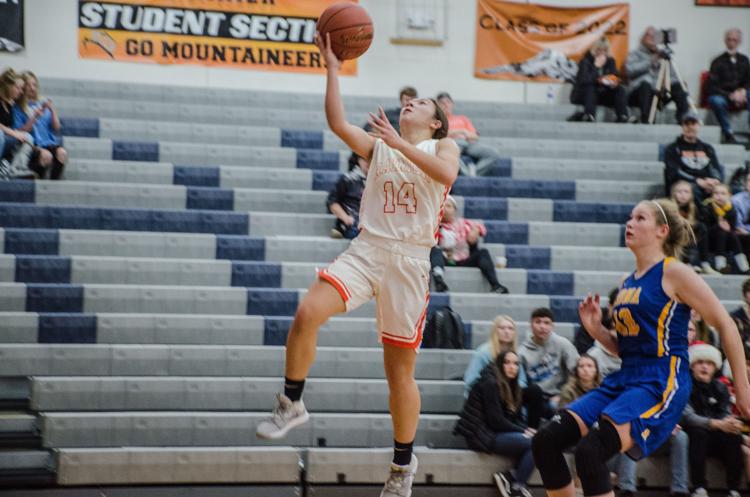 Although it was an even matchup, Rainier had the lead for most of the game. The Mountaineers outscored the Pirates 16-13 in the first half. Impressively, senior Rainier guard Sophie Beadle took three steals to the net in the first half as well. 
But going into the third quarter, Adna revved up the engines and secured more scoring opportunities. Adna outscored Rainier 26-22 in the second half while staying strong defensively.
"They defended the heck out of us in the first half with that full-court pressure and we weren't ready for it. We haven't played anybody with that athletic ability," said Chris Bannish, Adna's head coach. "There were a couple of adjustments, just to get the ball in the right people's hands in the second half."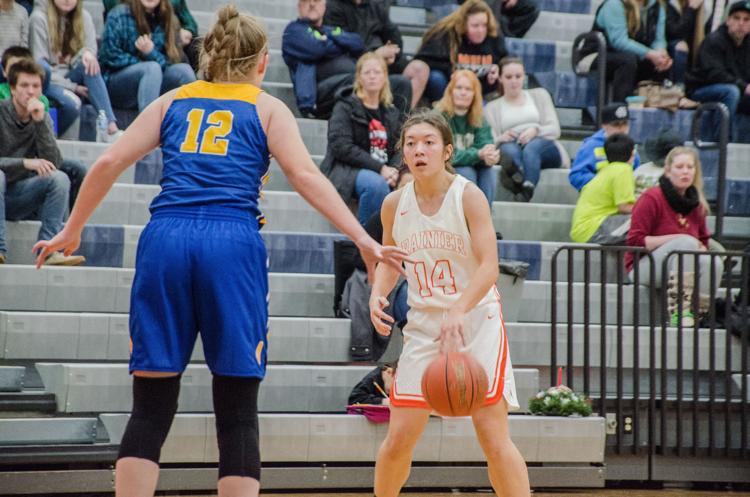 Including the Pirate's four matchups leading up to Wednesday, Bannish characterized this one as the toughest contest yet, and there's a good reason for that. 
Last year, Rainier made a 180-degree adjustment. Coming off a 2-18 season just a couple years ago, the Mountaineers turned heads last season when they made an appearance at the 2B state tournament in Spokane with a predominantly young team. 
This year, the Mountaineers have bigger aspirations. But will a pair of back-to-back losses against Toledo and now Adna damper those dreams? 
"To be honest with you, when you're playing (Rainier's) Schultz and Boesch and those other girls, you have to take them away," Bannish said, adding that he wanted more out of his team's offensive pressure. "And if you can do that, if you can shut one of them down, you're going to be in the game."
As for the tight contest, Bannish said he wasn't surprised. You could put Rainier, Adna, Toledo, Mossyrock and Wahkiakum all in a hat and it could come out either way on any given night, Bannish said.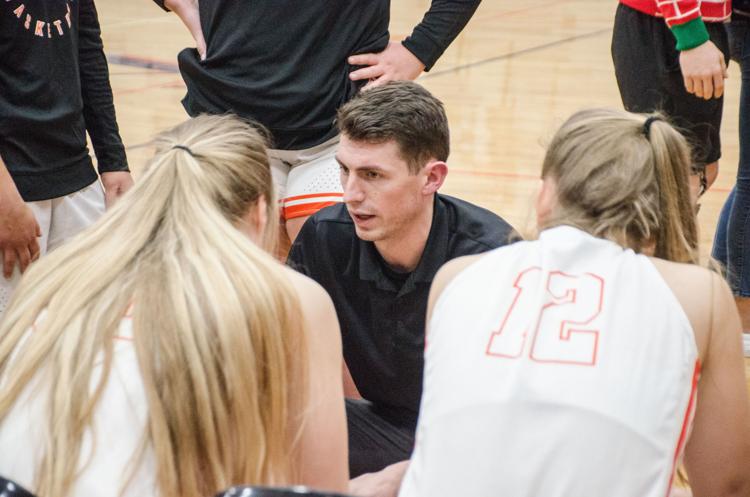 Sophomore forward-guard Kaeley Schultz led Rainier and the game in scoring with a total 15 points. Senior Adna guard Payton Aselton was consistent from within the arch and tallied 11 points total for the Pirates. 
Rainier now sits 2-1 in the 2B Central league and 5-2 overall. Adna is undefeated at 2-0 in league and 5-0 overall.