After a 57-0 win over the North Thurston Rams last week, which saw Yelm put up a three-touchdown lead in the first quarter alone, the question has turned to if the Tornados (4-0, 4-2) can stay undefeated as they clash with the Peninsula Seahawks (4-0, 4-2) this Friday at Roy Anderson Field.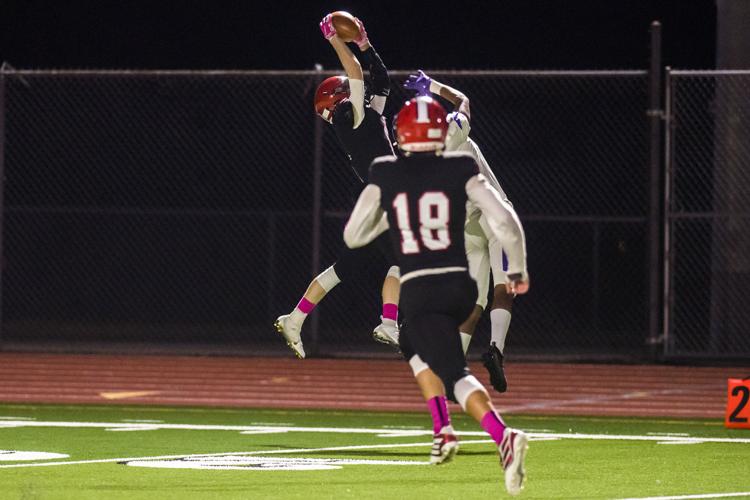 Against North Thurston, senior running back Carson Amendt was able to rush for 3 yards and score Yelm's first touchdown, thanks to 40-yard rush by junior wide receiver Anthony Chipres earlier in the drive. 
Senior Yelm quarterback Ben Hoffmann and senior wide receiver Sylas Franklin then connected twice, once for over 50 yards and then an additional 15 yards to bring Yelm into the endzone once again. Senior wide receiver Austin Schaler rushed in for the 2-point conversion. 
In the second quarter, Schaler intercepted a North Thurston pass and brought Yelm up to the Rams' 23-yard line. Amendt would secure a 2-yard rush to extend Yelm's lead 28-0 by the half.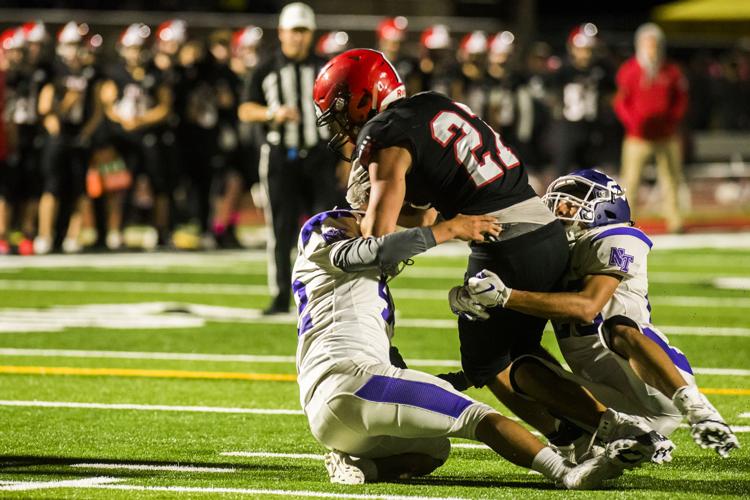 Subsequent touchdowns by Chipres, Franklin, Amendt and Hoffmann would give Yelm a 57-0 shutout against the Rams.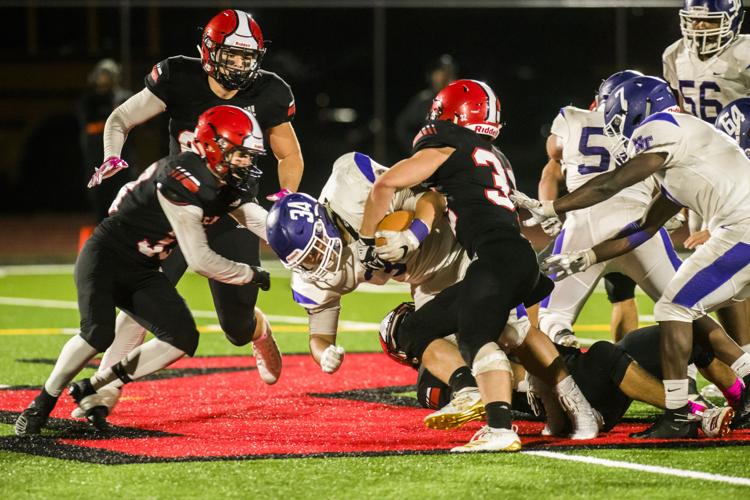 With three league games left in the season, a postseason berth is looking very likely for the Tornados. 
Yelm will host the Shelton Highclimbers (0-4, 0-6) for their last home game on Friday, Oct. 25, then they'll travel to Timberline (1-3, 2-4) to finish the regular season.