Following last season's second-place finish in the WIAA 3A state tournament, the Yelm Tornados are looking to leverage a strong senior class to yet again conquer the South Sound Conference. 
The Tornados will be 12-girls strong on the varsity team going into preseason play next week, with a well-rounded reservoir of junior varsity players ready to move up if needed.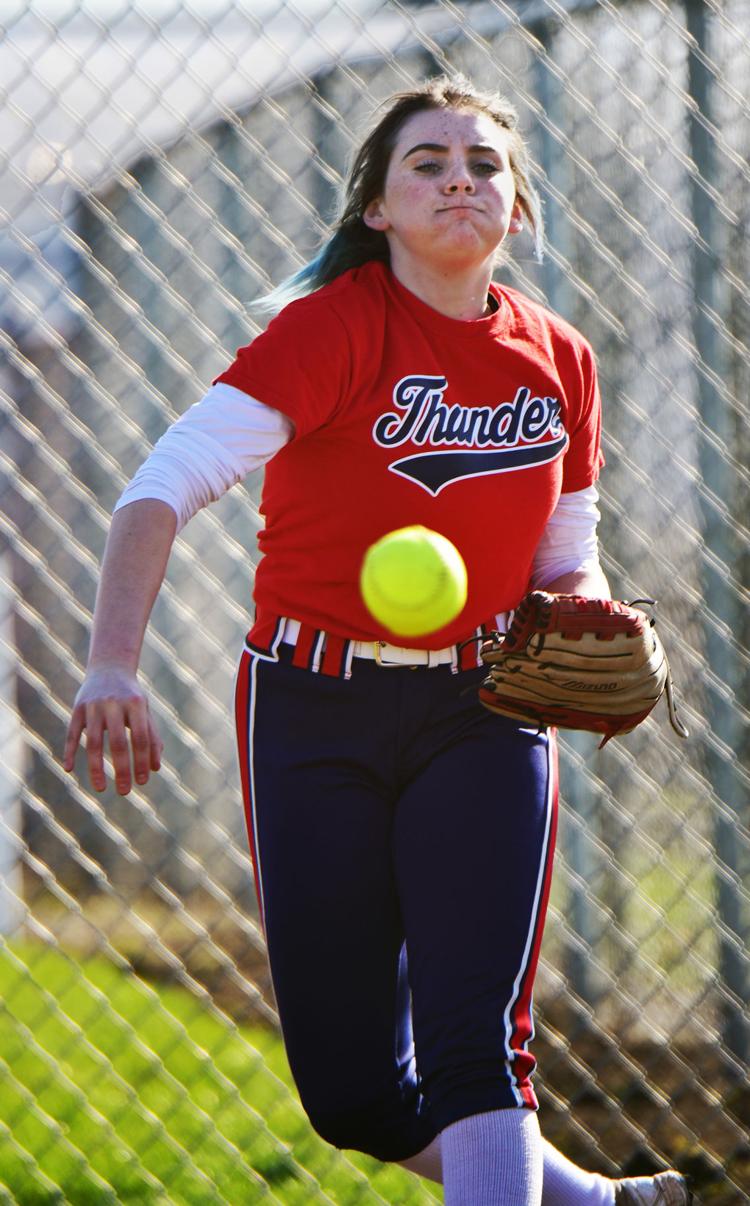 "I think we have a good chance of getting back to state," said head coach Lindsay Walton, heading into her 15th year coaching. "We have a well-rounded team." 
Yelm has made an appearance at the state tournament the last four years. Two of those seasons saw the Tornados roll through to the championship game, but a state title has remained elusive. 
They're hoping for better luck this season. 
This year, Yelm will return four seniors along with a number of sophomores and juniors. Walton said there should be plenty of talent to utilize throughout the season. 
Yelm lost heavy-hitting seniors last spring in the forms of third baseman Calli Jesmer, catcher Taylor Gubser and pitcher Tayelyn Cutler, but confidence is still high.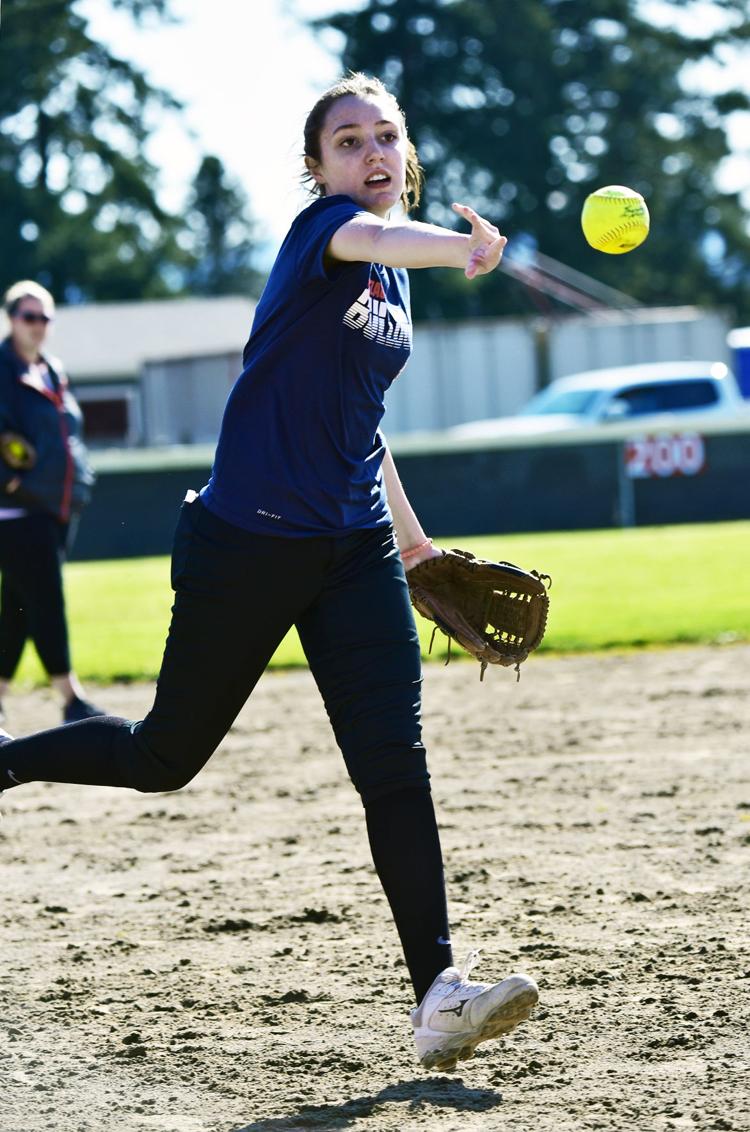 Walton will have four girls pitching this year. Those include senior first baseman Hailey Brown, outfielder Cydney Jarvis, sophomore Vivian Watts and sophomore third baseman Ashlyn Aven. 
"I think we've lost some pretty good girls, so before we think about state … we need to work on team dynamics in league," said Brown, who is coming into her fourth year with the varsity squad. "Last year, we had some quiet girls, but this year I think we're going to be one of the loudest in the dugout."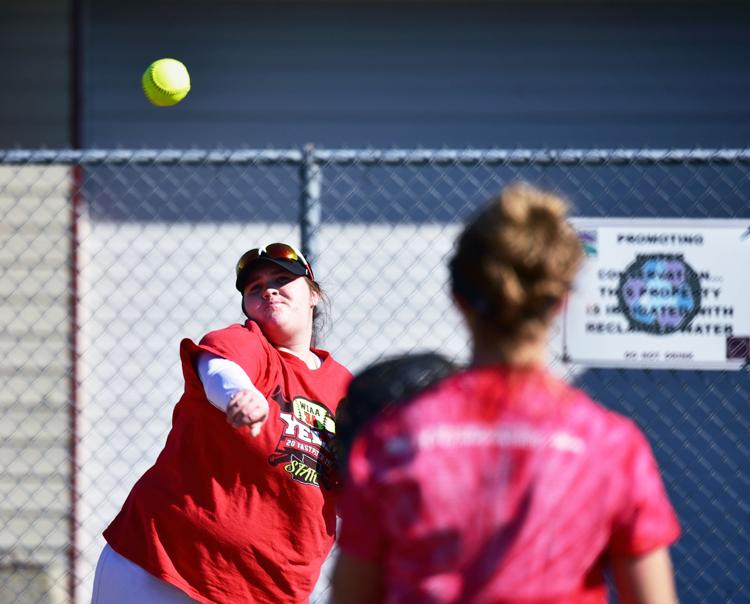 Right now, Walton said her girls are averaging above 50 mph pitches. 
Like last year, Yelm won't be an easy task for many of the teams in the SSC. 
At a practice this week, the Tornados worked on fundamentals. Walton said she hopes her team can walk on to the plate feeling consistent in their ability.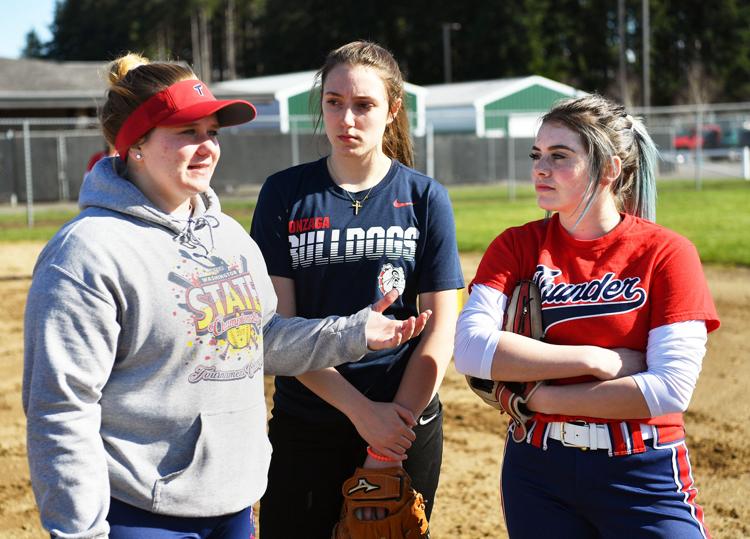 The Tornados went 21-5 last season, working off a 34-1 opening game against Tumwater. 
Yelm as a team had a .406 batting average, 14 home runs and 35 stolen bases. The team had 260 total runs over the season.
Brown helped Cutler and Yelm keep the number of runs scored against the team down to 78 with 6 home runs. Together, Cutler and Brown held batters to an average of .172 and an on-base percentage of .338.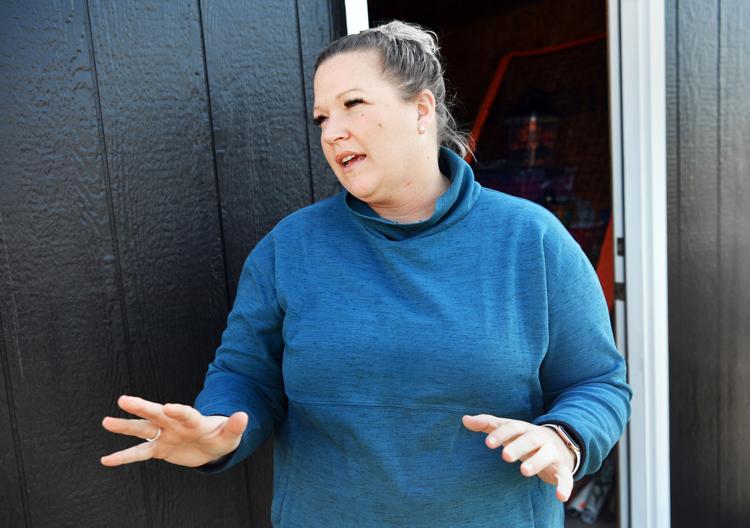 Offensively, Brown held an average of .506 over 26 games and had 38 RBIs. 
"Obviously she's someone on our team we look to for stability and support," Walton said.
Senior shortstop Maddie Plevyak said her goal this year is to pick up more double plays and release the ball quicker. 
"This isn't her main sport, yet her glove work is phenomenal," Walton said of the basketball star. 
Plevyak had 40 runs over 91 at bats for the Tornados last year. She also had 16 RBIs. 
Looking at the team, Tornado upperclassmen say there's a lot of cohesiveness and talent. Jarvis said she's noticed an overall solid attitude on the team that she believes will help them to work through the tough spots in the season. 
During last season's championship matchup against the Garfield Bulldogs, Jarvis and Brown said they felt like their high energy dissipated with the worsening weather and as their opponent widened their lead mid-game. That would ultimately lose 10-4.