Updated 7 a.m. Thursday: The Thurston County Sheriff's Office announced late Wednesday night that Sheriff John Snaza would hold a press conference on the new information at 11 a.m. today at the Thurston County Sheriff's Office. 
More than 10 years after her disappearance, the Thurston County Sheriff's Office announced Wednesday that it was investigating new information in the Nancy Moyer disappearance.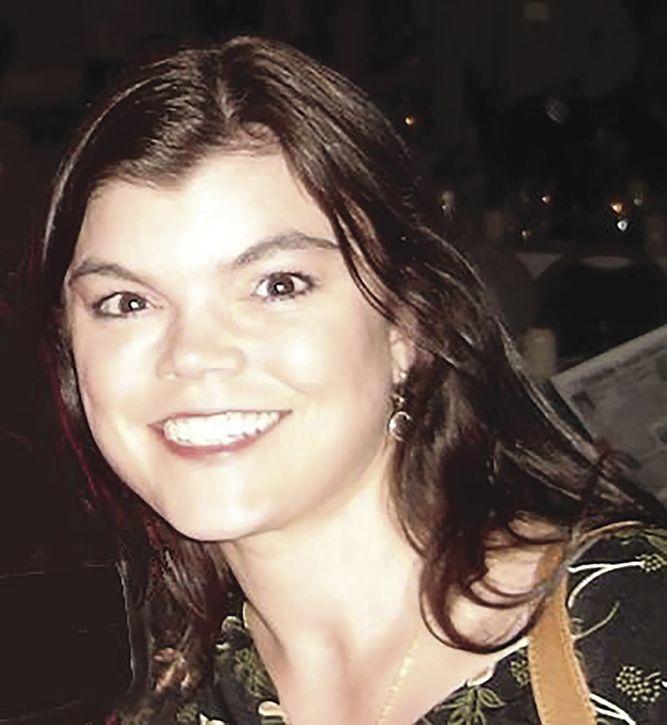 According to a news release from the sheriff's office, "new information came to light" on Tuesday that led deputies to search a house in the 16500 block of Sheldon Lane Southwest outside Tenino.
The sheriff's office has not yet disclosed what that new information is or the results of the search at the property.
Moyer, 36 at the time, was last seen March 6, 2009. Her husband reported two days later that he found the front door of her Tenino home open and her car in the driveway. Investigators determined that foul play was involved in Moyer's disappearance and she is presumed dead.
In the past year, the case has been featured on the Investigation Discovery channel and a podcast called "Hide and Seek," launched by Kennewick resident James Baysinger.
This story will be updated when more information is available.