The Thurston County Prosecutor's Office will delay filing formal charges in the homicide of Nancy Moyer against a man who reportedly confessed to killing her to detectives last week, according to a statement posted on social media Monday afternoon just before 5 p.m.
Eric Lee Roberts, 53, called 911 dispatch on July 9 and reported that he had killed Nancy Moyer in 2009. Detectives interviewed Roberts and arrested him after he repeated his confession. He later recanted.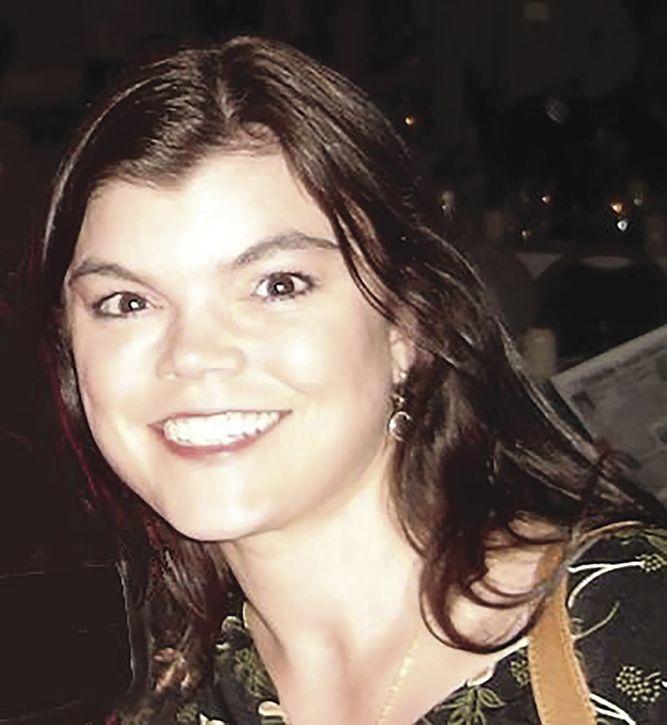 On Thursday, a Thurston County court commissioner found probable cause to hold Roberts in custody on suspicion of second-degree murder, but the Thurston County Prosecutor's Office stated that it would reserve a final decision on charges until Monday.
Court Commissioner Nathan Kortokrax ordered Roberts held on $1.5 million bail on the probable cause for second-degree murder. Those conditions of release were set to expire this afternoon, according to the prosecutor's office.
During the course of the past week's investigation, detectives found evidence that Roberts was in possession of illegal firearm silencers and short-barreled rifles. He was arrested and is expected to be charged on those violations. A judge has not yet set a new bail amount for the new criminal case against Roberts.
"At this time the Prosecuting Attorney's Office has elected to delay filing any charges related to the homicide investigation until the investigation is complete and all evidence can be fully considered," the statement reads.
Here is our previous coverage: