Preceded by the memorable melodies of the Yelm High School marching band and the flashy flair displayed from the equally-gleeful cheer squad, homecoming royalty took to the high school stadium Friday night during halftime in a procession of trucks for homecoming.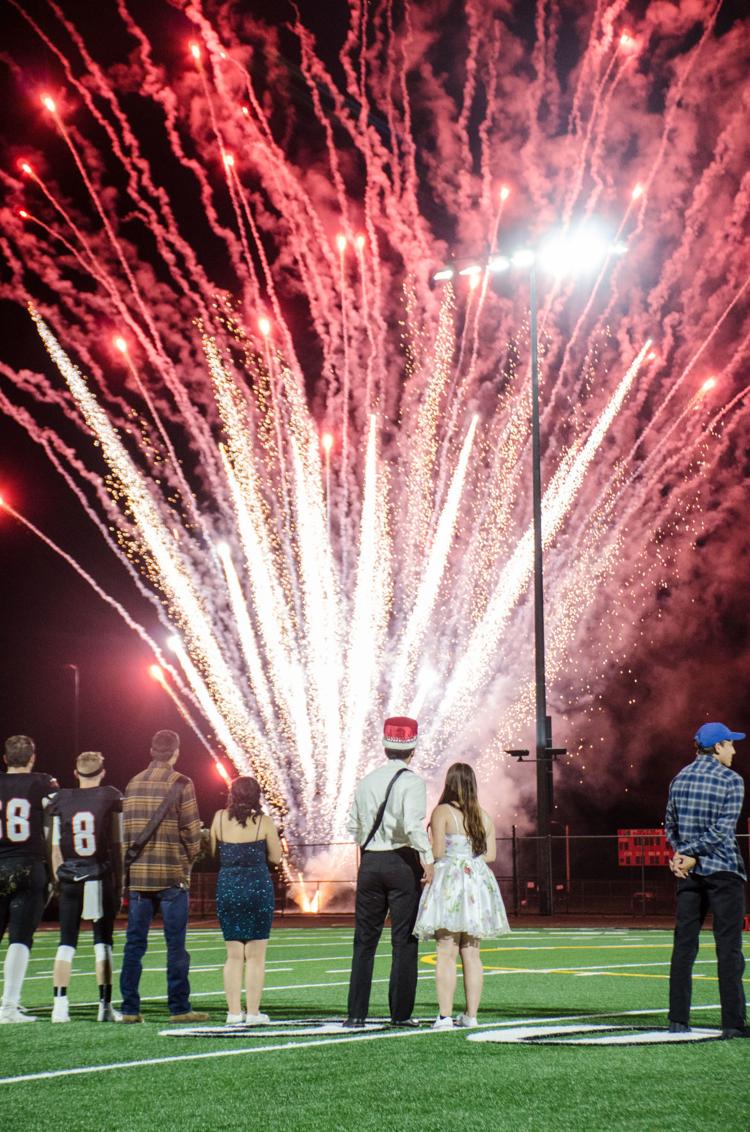 This year's theme was "Hometown Homecoming," a celebration of all things small town and the pride of living in a close community.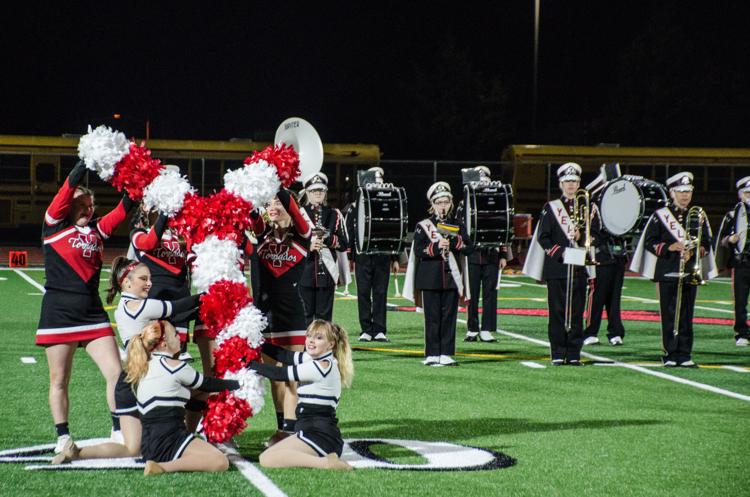 Following are the listed class royalty as reported by the high school:
• Freshmen: Hudson Nelson and Tomi Hill
• Sophomore: Josh McCracken and Mya Phelps 
• Junior: Dylan Jemtegaard and Destinee Jones
• Senior: Jaxon Frodesen and Cora Zumek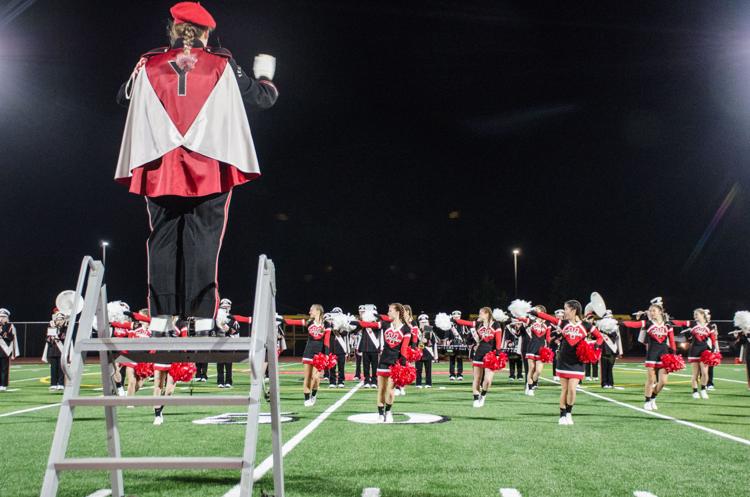 The halftime homecoming rally was capped by a stellar white and red fireworks display. Yelm football led Gig Harbor, 20-6, during the halftime show. 
Yelm's homecoming dance was hosted the next day, Saturday, Sept. 28, at the high school.