The first of what organizers hope will be an annual event appeared to be a resounding success Saturday at Yelm High School. 
The farm to table affair, dubbed the Yelm FFA Local Dinner fundraiser, featured food from local farms and eateries and service from Yelm FFA students at a cost of $50 per plate for a four-course meal.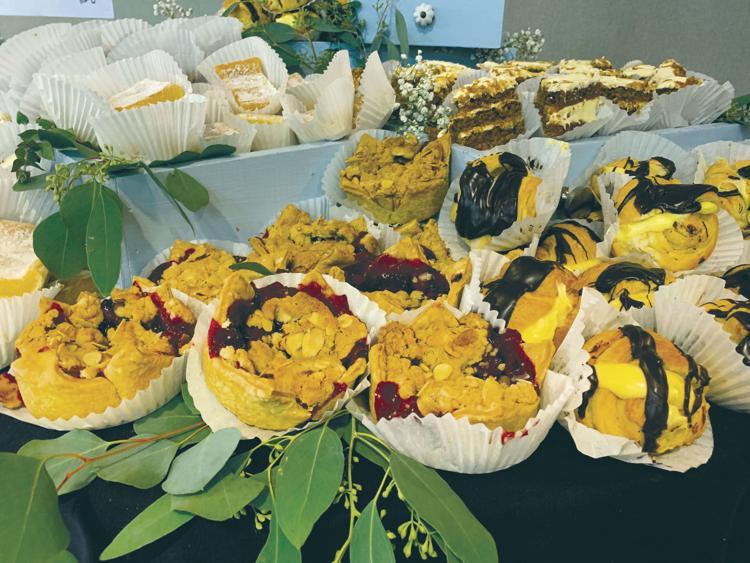 The reviews rolled in on Facebook after the event. 
"What an amazing event last night," wrote Donna Edwards, a member of the school board. "Your Farm to Table dinner was outstanding, from the speakers to the locally-sourced foods to the fabulous wait staff. I loved the traditional farm seating arrangement and the opportunity to talk to the various farmers that provided the ingredients for the meal. I especially liked the way each course was introduced with information about the farms and businesses. Kudos to the chef and staff for amazing food. I am excited to see what you will do next year. Again, an amazing event organized by the No. 1 FFA chapter in the nation."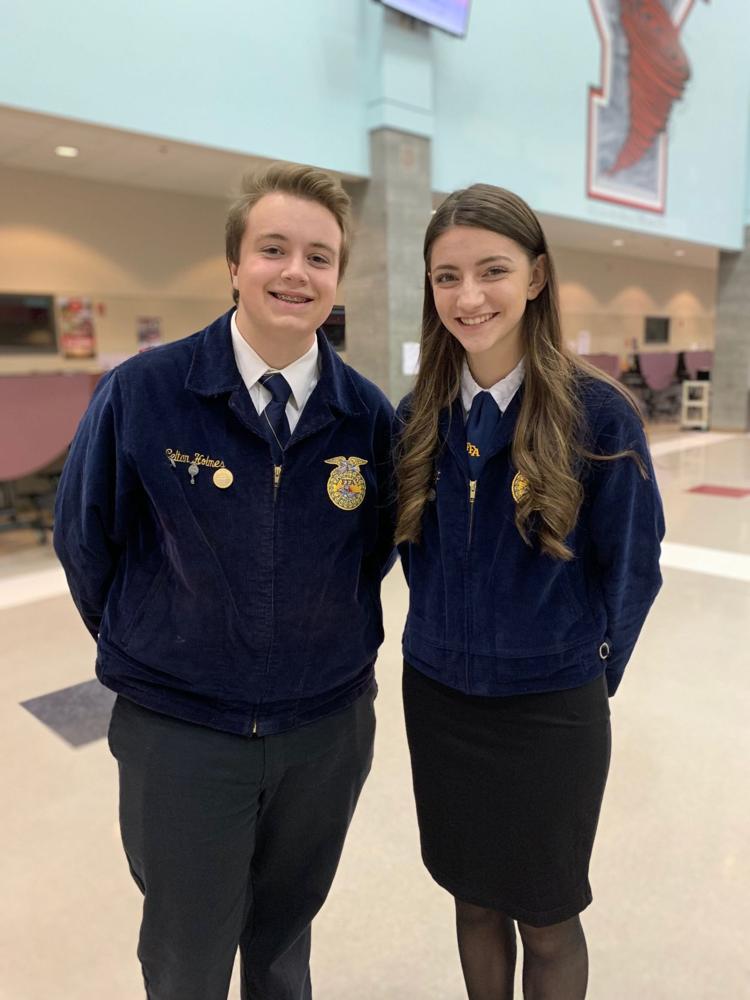 Cindy Taylor Wilson posted similar praise for the effort. 
"Yelm FFA you outdid yourselves, she wrote. "Wonderful meal using locally sourced ingredients, so tasty. The FFA team spent time talking to the guests both insuring all needs were being met along with answering questions regarding FFA … We are looking forward to 2020."
Yelm FFA posted its appreciation for the local businesses involved in pulling off the fundraiser.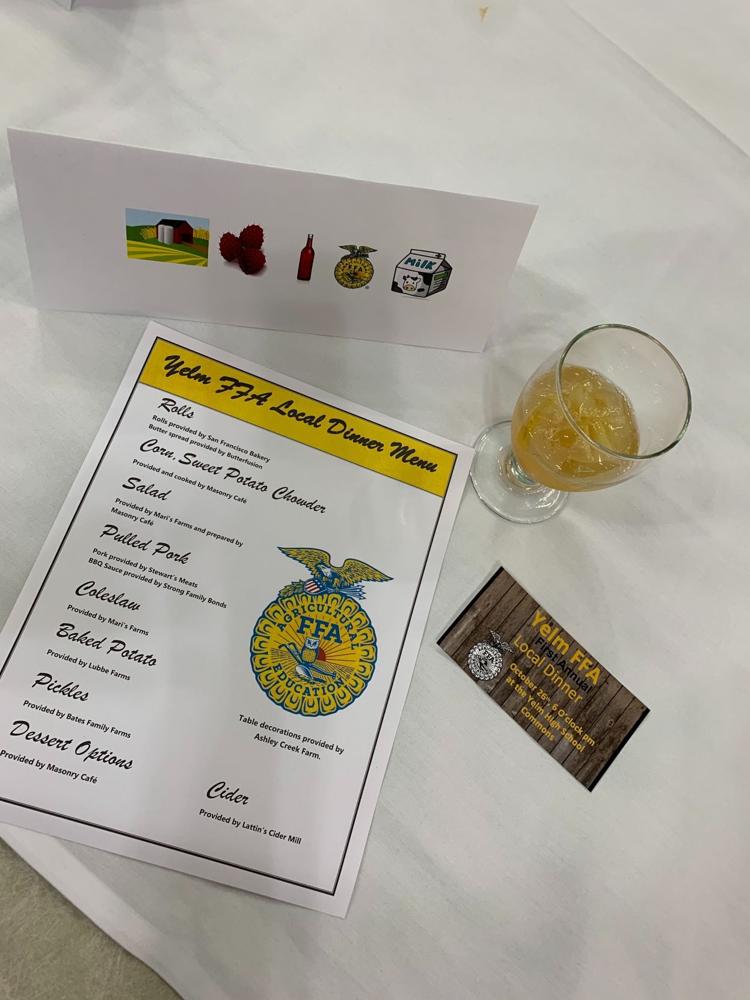 "Special thanks to all the producers, farms and processors who provided locally grown or sourced food for our dinner last night!" Yelm FFA wrote on Facebook. "It was an amazing evening and we can't wait to do it again next year."
Masonry Cafe Catering, Sgt. Hart's BBQ Sauce, Mari's Farm, Butterfusion, Lattin's Country Cider Mill and Farm, Stewart's Meat Market, Ashley Creek Farm, Lubbe Farms, San Francisco Street Bakery and the Ramirez family were all thanked by Yelm FFA for their contributions.