It seems the respite we were supposed to get from the smokey air choking us all isn't happening so soon — and you can blame fickle winds for the whole bloody mess. 
"That's not how it was supposed to go," the Washington State Department of Ecology tweeted Monday morning. "The system we were counting on to bring us some relief has ... not. The smoke is mostly still here, and light southerly winds are bringing more from Oregon at least through Tuesday."
This comes after the state and much of the western United States has been engulfed in wildfire smoke since late last week from multiple fires burning millions of acres in Washington, Oregon and California.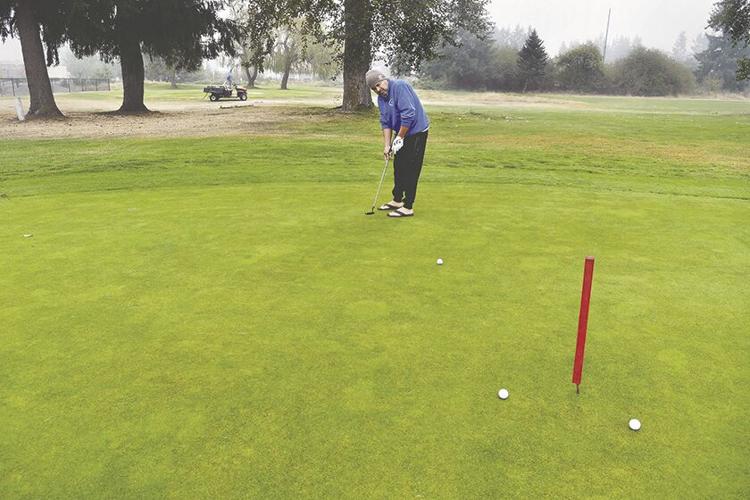 The smoke was supposed to begin letting up after the weekend, but the National Weather Service extended its air quality alert Monday morning until noon Thursday as the stubborn smoke remained. 
As of Tuesday morning press deadline, air quality in Thurston County remained at "hazardous" levels, according to Ecology.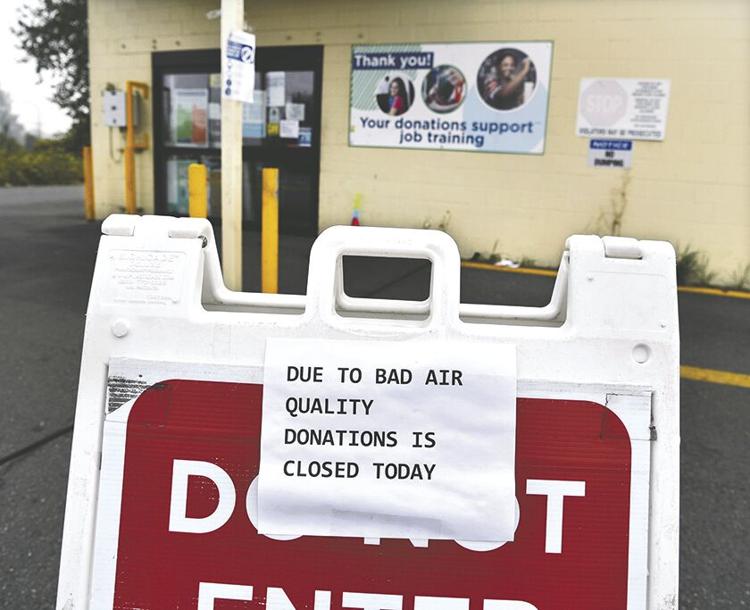 "Region-wide smoke will continue through the rest of the week as an extensive area of smoke from Western US wildfires continues to impact the region," the alert read. "Pollutants in smoke can cause burning eyes, aggravate heart and lung diseases, and aggravate other serious health problems."
Ranil Dhammapala, an atmospheric scientist with the Washington Department of Ecology, elaborated Monday on the National Weather Service's alert:
"Sad to say, the clearing that should have been here by now is not only tardy but is poofing out as a lackluster weather feature that won't do much for us," Dhammapala wrote in the Washington Smoke blog, a partnership between Indian tribes and state, county and federal agencies to share information for Washington communities affected by wildfire smoke.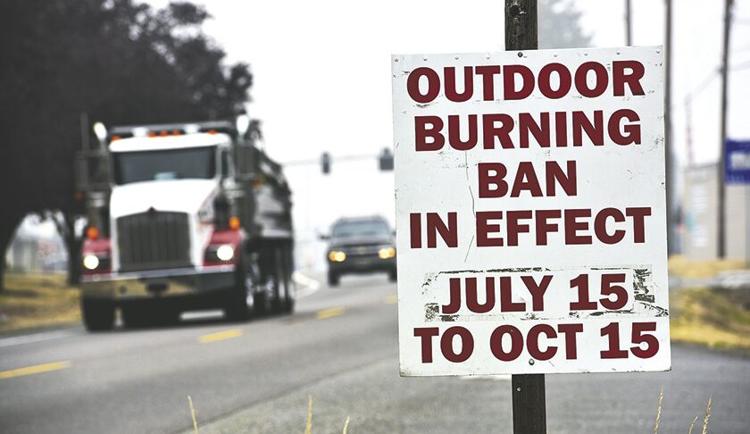 "The 'cleanest' air in the state right now," Dhammapala added, "is unhealthy air, whereas the model's advertised menu said we should have been seeing substantial improvements along the coast this morning."
Meanwhile, Thurston County health officials on Saturday issued a recommendation for all county residents to stay indoors to help keep them safe from the wildfire smoke. 
"When air quality is at unhealthy and hazardous levels, even healthy people may have symptoms which can range from minor irritations to life-threatening complications," they wrote.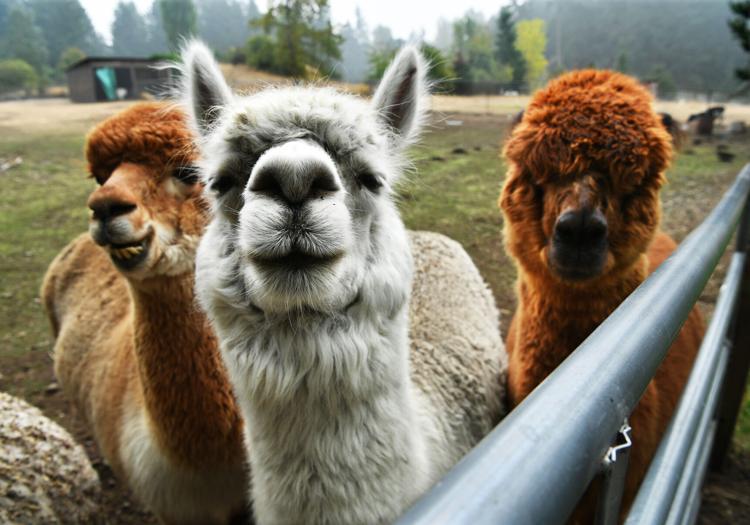 People with heart, lung or other respiratory diseases were encouraged to consult with their health care provider to determine the best action to protect their health. 
According to the county health officials, symptoms for respiratory irritation brought on by wildfire smoke includes throat and sinus irritation, headaches, watery or dry eyes, phlegm, a cough or wheezing, shortness of breathing, chest pain and irregular heartbeat.
The state's fires have also prompted the Thurston County fire marshal and the Department of Natural Resources to restrict outdoor burning — including recreational fires — on all lands regulated by Thurston County.
The use of charcoal briquettes, gas, and propane barbecues will continue to be allowed under the burn ban, which will last until Sept. 30.