Residents are still grieving and counting their losses as recovery continues on the lower Nisqually River delta following major flooding in February. 
It has been about a month since the river rose to more than 12 feet, flooding nearby communities west of the Interstate 5 corridor. In that time, neighbors and families have rallied together, trying to find a state of normalcy while cleaning and gathering what belongings they have left.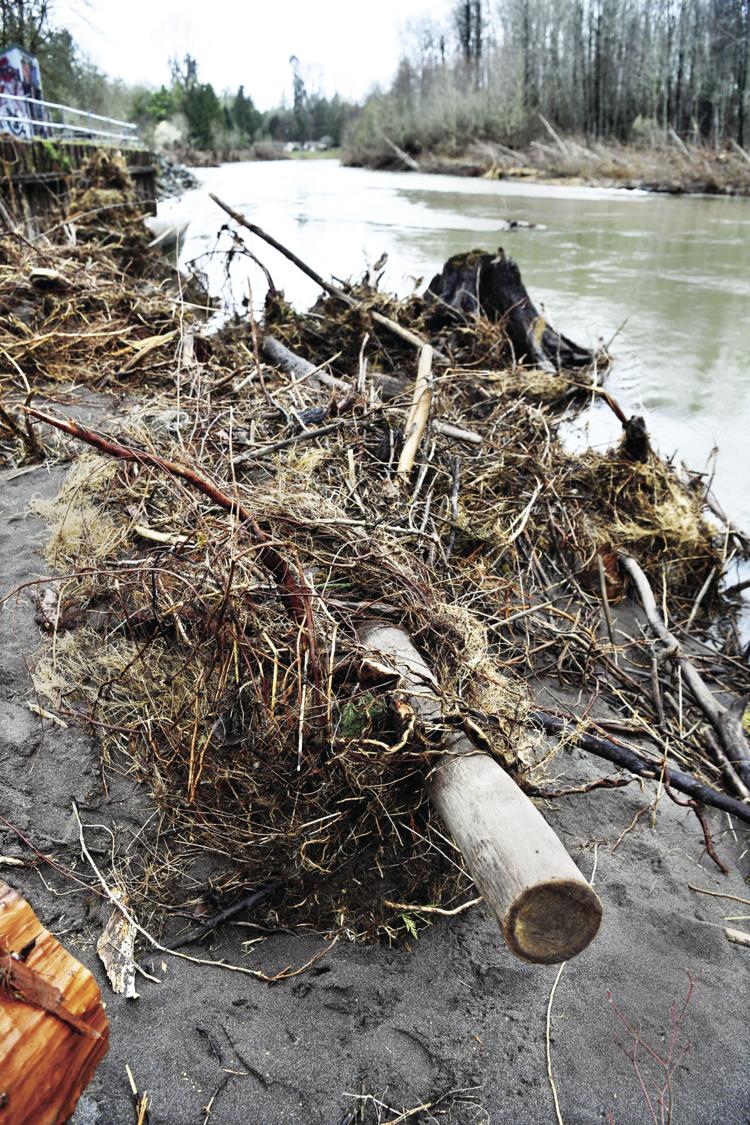 Many have started that recovery, residents say, but others may never be able to bear the financial burden. 
On a recent cloudy Friday afternoon, just off the main residential drag of Sixth Avenue about a quarter-mile from the river, Steve Bridwell, 63, points to the front door of his two-bedroom, two-bath cabin-style home. 
On the door, about 2 ½ feet off the ground, is a dark water mark Bridwell says was from the flood. 
Ten months ago, Bridwell and his wife moved to his address in the 11400 block of Sixth Avenue from the Tampa Bay area. 
"This was one of the most beautiful homes," he said. "I looked at at least 26 homes before we fell in love with this one."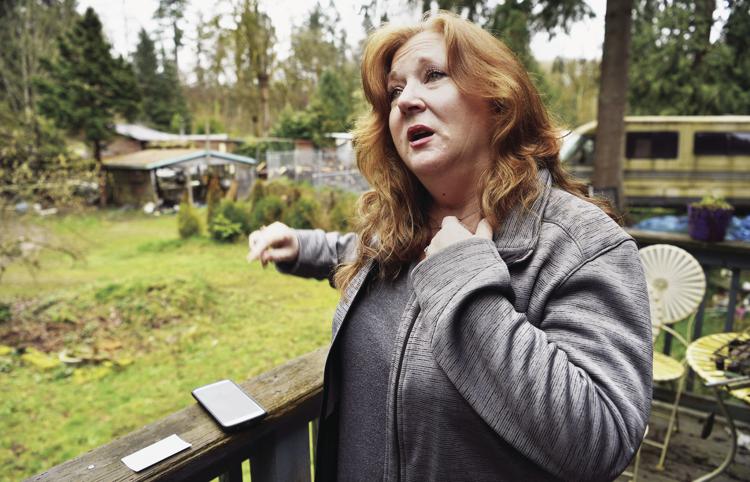 Now, their dream home is a shell of what it once was. 
After the flood, which left him stranded on his second floor for about three days, Bridwell hired a crew of three contractors to help him. 
Fortunately, his insurance will reimburse him, Bridwell said, but it has been a slow process to sift through and document the damage. 
From the outside, the 1992 cabin looks perfectly habitable — but the inside tells a different story. The hardwall and insulation of the bottom room and bathroom has been ripped out, leaving nothing more than the frame. His kitchen had to be completely removed, and they'll likely have to purchase all new appliances.
"We furnished the thing, brand new," he said, "and it was all ruined." 
Inside, a cluster of 10 fans, a heater and a dehumidifier hum while his "crackerjack crew" works on the ceiling in the kitchen.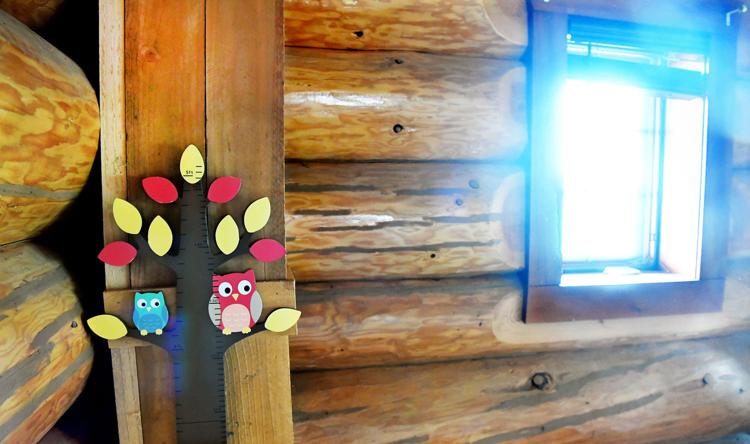 Through the process, Bridwell stayed composed during a recent interview. That is, until he walked into his garage. 
The retired contract worker nearly teared up when he arrived at the attached unit — 72 of his fishing rods and reels, all muddy and grouped in a crowded corner of the garage, will need to be heavily serviced. 
Bridwell estimates his family lost about $100,000 in personal belongings and suffered about $200,000 in structural damages. 
"A lot of it, it's memories. My wife can't come down here because she'll get hysterical," he said. 
Work on his house might take another three months. 
Across the way, pieces of 35-year-old Jesus Talamantes' bathroom are in pieces on his lawn. 
"He works hard. Never misses a day of work," Bridwell said of his neighbor. 
Down the road, a large dumpster sits outside Brian Willard's house. Waiting on Talamantes, Bridwell talks about Willard, a disabled veteran raising three children who has helped lead the neighborhood's communication with the county.
Willard spoke at a Feb. 25 Thurston County Board of Commissioners meeting about the distress the flood has caused him and his family. He was also critical of Tacoma Power and its handling of the water flows upstream at the Alder and LaGrande dams, which caused the flooding.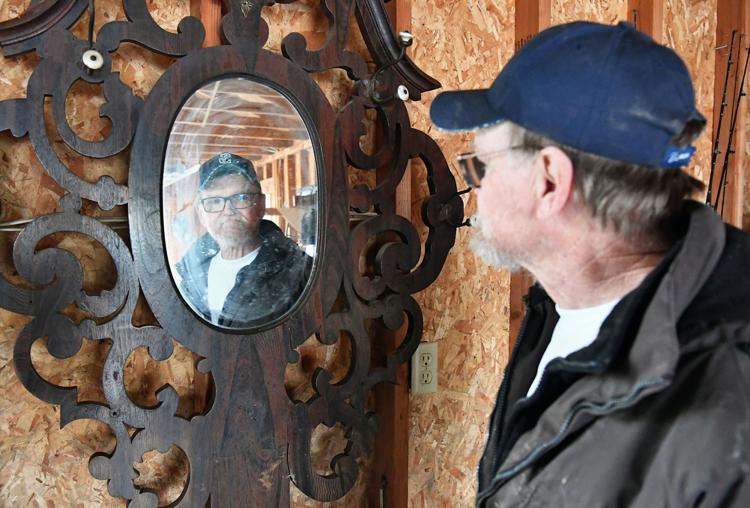 "The loss is immense. The personal loss, I'll get over that because I don't even know what was destroyed and what was not. But the physical loss and the structures? It's going to rattle us in debt. I don't have a house anymore and we put our lives into this and it's going to bankrupt us." Willard told Thurston County commissioners, adding that damages to his house amounted to around $100,000. 
Later during the meeting  — during which two other flood victims provided public testimony — County Manager Ramiro Chavez said an estimated 25 residents have reported roughly $721,000 in home and property damage from the flood. 
The county, American Red Cross and the Washington Conservation Corps believe about 116 additional residences also sustained some sort of damage. Thurston County is hoping to pursue additional federal and state assistance for homeowners who were dealt considerable damage as a result of the flood. 
A meeting for residents who were impacted by the flood has been scheduled for 6:30 p.m. on March 24 at River Ridge High School. 
"I've never experienced anything like that," Talamantes said, recounting the flood while standing stoically behind the fence of his property on Sixth Avenue. 
A large shipping container sits in his driveway. 
Talamantes and his family of three purchased their first home about a year ago. They moved from the Lakewood area. 
"We've been having to stay somewhere else, and another problem is I haven't been able to work as of lately," he said. 
Talamantes estimates he lost about $20,000 in personal belongings from the flood. He hasn't received any quotes on his property damage. 
During the flood, which displaced around 1,000 people Feb. 6 through Feb. 9, Talamantes kept watch on his home while his son and wife departed with nearby family. He said it was a wakeup call when a sheriff's office deputy came to his door with a level 3 evacuation notice. 
He kept four pumps going constantly to keep water off his property and he bought sandbags to surround the base of his land. 
His floors sustained the brunt of the damage, Talamantes said, adding that he and his family would be in financial ruin without the aid of his wife's family. 
Bridwell and Willard are among a number of residents on the delta who have called for action against Tacoma Power for increasing the water rate to more than 17,000 cubic feet per second on the Nisqually River. Water levels crested at 12.09 feet on Feb. 7, which is above the river's minor flood stage.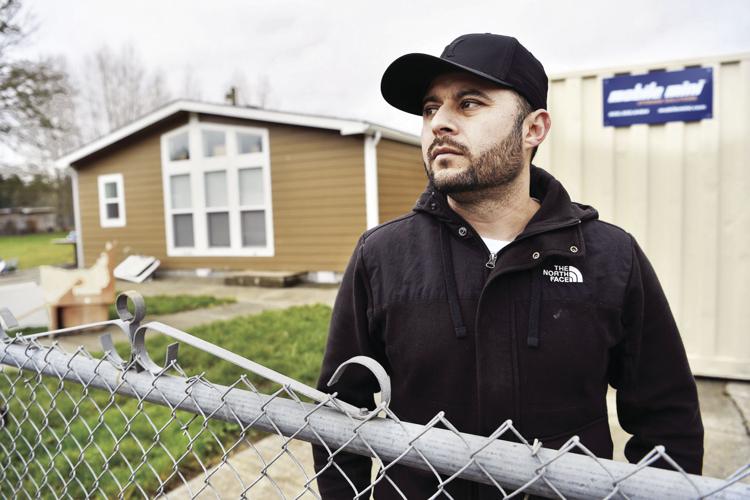 Shortly after the county's evacuation notice was lifted, Thurston County commissioners began to question the role of Tacoma Power. 
Staff from Tacoma Power and its Nisqually River Project, the name of the combined energy system LaGrande and Alder dams provide, previously told the Nisqually Valley News that flooding on the Nisqually River would have been worse if a dam was not regulating water from the previous wet month. 
Tacoma Power intends on including information from the Nisqually River flood in its annual report to the Federal Energy Regulatory Commission. No other reports are expected at this time. 
The Nisqually River Project's main mission is to provide electricity for its customers, staff said, and the two dams aren't large enough to accommodate flood control capacity. 
Deborah Decker, 59, lives on Riverside Drive, about a football field away from the Nisqually River. This is her second flood. 
Despite her proximity to the river, her house didn't experience any damage this time around. 
The historic 1996 Nisqually flood left her home in disarray. Following that cleanup, Decker said she and her family rebuilt the structure with an additional 2 feet. 
Periodic floods, it seams to Decker, have become a way of life when living on the river. 
Decker said there has been some distrust accumulating over Tacoma Power's handling of water. Like others who are critical of the public utility, Decker said she believes they could have better utilized weather forecasts to see that a wet week was coming. 
"I find it ironic that both times they let the flood get this bad," Decker said. 
But Decker and her family have lived on her property in the 11600 block of Riverside Drive since 1988. Like many living along the lower Nisqually Delta — for better or for worse — she plans on staying put for the time being. 
"I'm used to the flooding here and I don't really have anywhere else to go," she said.