As an investigation into Eric Lee Roberts, 53, of Rochester, continues at the hands of the Thurston County Sheriff's Office, the county's prosecuting attorney's office said a murder charge against Roberts — accused in the disappearance and presumed death of Tenino woman Nancy Moyer — will be filed pending the results of the completed investigation.
During a hearing last week, Chief Criminal Deputy Prosecutor Jeffery Lippert reserved the right to delay charging Roberts with second-degree murder until 5 p.m. Monday. As the deadline inched closer, the officer announced any charges filed in Moyer's disappearance would be delayed until the investigation was complete.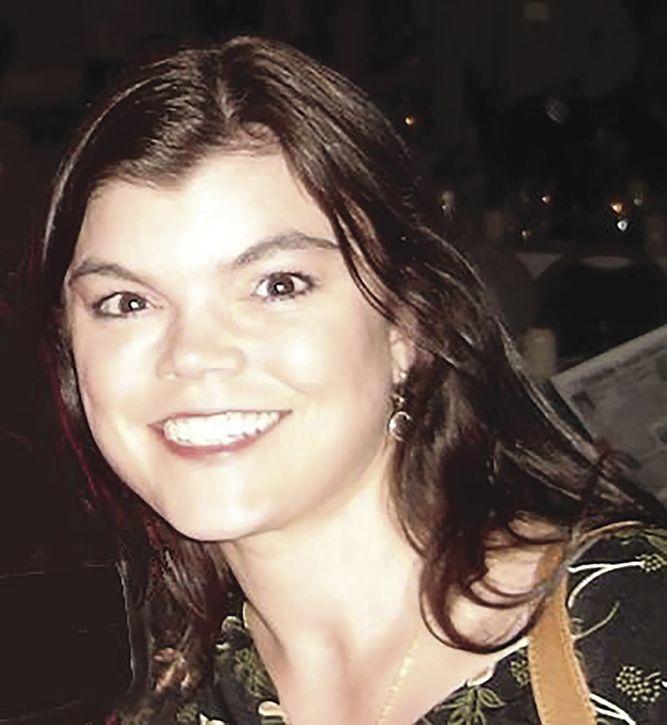 However, investigators, as they executed a search warrant on Roberts' property in the 16500 block of Sheldon Lane Southwest, reported finding a rifle with an illegally short barrel and a handgun with an illegal sound suppressor.
Several other firearms were gathered throughout the house and placed under the sheriff's office's care. A special agent with the Bureau of Alcohol, Tobacco, Firearms and Explosives confirmed that the gun and the suppressor were illegal to possess, according to court documents. Roberts was charged Tuesday in Thurston County Superior Court with unlawful possession of dangerous weapons and unlawful possession of a short firearm.
He's being held on $100,000 bail for the alleged offenses.
During a hearing in Thurston County Superior Court Tuesday afternoon, the Thurston County Prosecutor's Office requested $150,000 bail, with the argument that Roberts had appeared before the court six days prior on suspicion of second-degree murder, and therefore a posed a risk of committing a violent offense.
Public defender Andrew Yi argued Roberts hadn't yet been charged with second-degree murder and since the investigation was ongoing, Roberts' bail shouldn't reflect the accusations. Roberts had two criminal convictions both in the 1990s and neither were violent offenses, said Yi. He asked for $1,000 bail.
Judge John Skinder noted that while Roberts hadn't been charged with Moyer's death, a judicial officer found there was probable cause for second-degree murder during a previous hearing. He imposed $100,000 and ordered Roberts cooperate with pretrial services if he posts bail.
The investigation into the disappearance and presumed death of Moyer sat cold for a decade.
Moyer was last seen March 6, 2009.
Roberts, according to court documents, confessed on July 9 to unintentionally strangling Moyer with a scarf while the two were having sexual contact. He told detectives he had been using drugs and alcohol and didn't realize at first that she was dead.
Roberts told detectives that he kept Moyer's clothes, but disposed of the body, saying to detectives: "'I don't really want to incriminate myself any further, but IF (sic) I was going to get rid of a body on my property, it would be right there.' Eric then pointed to the fire pit," according to court documents.
Roberts recanted his statements the following day, saying he wasn't sure why he told investigators that he killed Moyer.
Thurston County Sheriff John Snaza said on July 11 that evidence had been found after a search warrant was obtained for Roberts' residence in the 16500 block of Sheldon Lane Southwest in Rochester.