Nisqually Valley News contributor Jared Wenzelburger took a weekend trip to the ever-popular High Rock Lookout in Mount Rainier National Park over the weekend. 
The High Rock tower was constructed in 1929, according to Park Service documents, and was manned until 2005. It is among only a handful of fire lookouts within the national park that still remain to this day.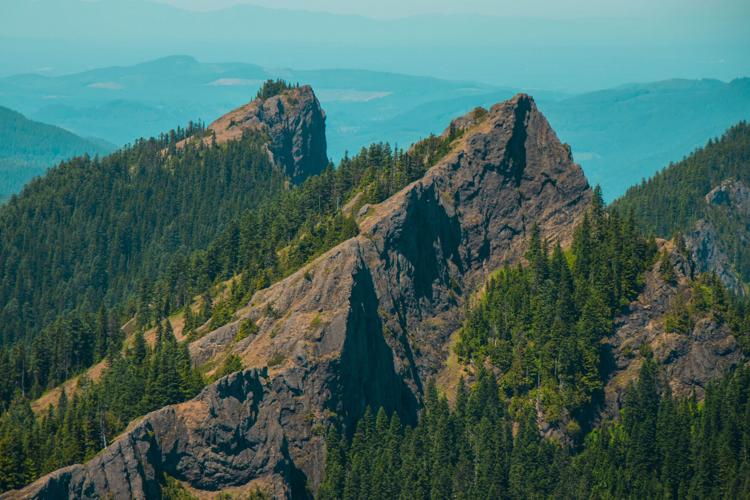 With expansive views of Mount Rainier, the Nisqually River and surrounding jagged pillars of Sawtooth Ridge, the dramatic and steep 1.6-mile hike up to the High Rock fire lookout is well worth the drive and effort you'll put in on the trail and on the road.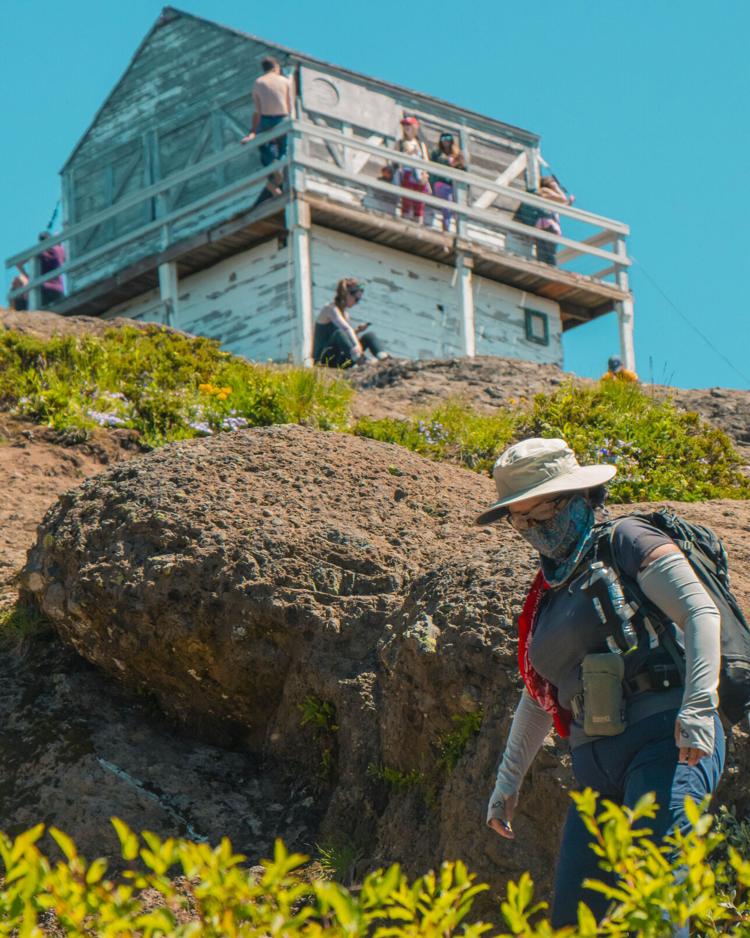 Learn more about High Rock Lookout
Location: Heading south on Highway 7 from Eatonville, then keep straight onto Highway 706 toward Ashford. Take a right onto NF-52, then another right onto NF-84. Continue for 6.5 miles, then stay right onto NF-8440 for 2.6 miles until you reach Towhead Gap. 
Distance from Yelm: 1.5 Hours
Hike Difficulty: Medium, With An Elevation Gain of 1,365 Feet
Driving Conditions: Favorable, Some Potholes
Trail Congestion: Medium-High