After two years of serving customers, a Rainier business is finally ready to celebrate.
Staff of the newly improved Rainier Grocery plan on hosting a grand reopening and customer appreciation day on Saturday, June 20, in celebration of a new era for the corner market. 
The grocer, located at 207 Binghampton St. in Rainier, will host the event from noon to 2 p.m. 
General Manager Rex Beadle said they'll host a free lunch with hotdogs, and they plan on raffling off a variety of items, such as a basketball hoop and gift cards. 
The store has been open and serving customers since 2018.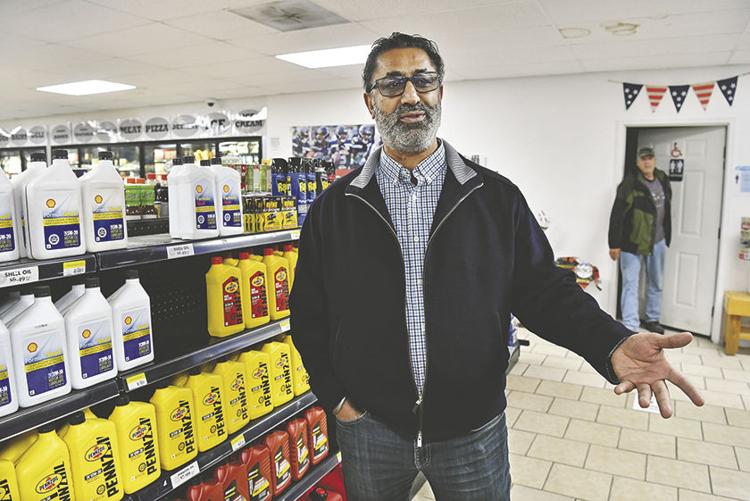 Owner Pintu Bath, a grocery store investor turned hotel entrepreneur, said they're looking forward to the event. He and his staff are hoping this will be a way to show their appreciation for their customers and community members who have been so supportive along the way.
When Bath first purchased the building back in January 2017, it was bare bones. 
"It was just a shell," he said.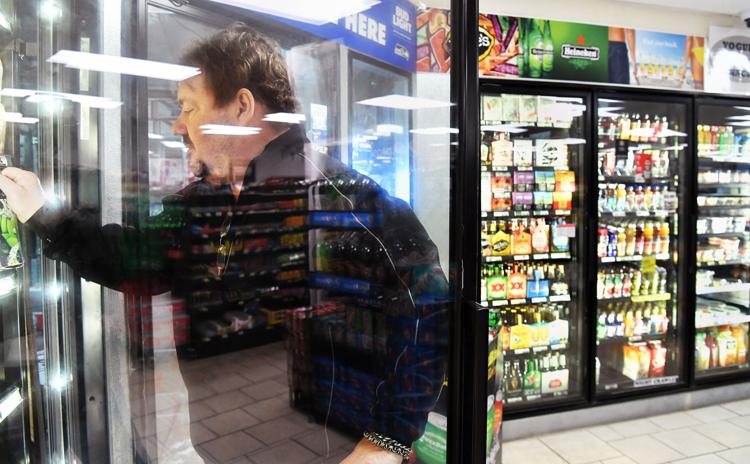 Today, with about $1 million invested, the location is again a stopping point for residents and travelers.
The business offers a variety of items for sale, including fresh produce, Cooper's Express chicken, Chinese food, recreational items, snacks, food, beer, wine and spirits, just to name a few. 
"I had no doubt of a penny this would work," Bath said. "I'm trying to make it a one-stop." 
Bath said they're still expanding. He recently applied with online retailer Amazon to host an Amazon Locker pickup box at his store. In the coming years, he also hopes to open a Subway at the location. 
Bath has owned a number of locations throughout his career investing in grocery stores and truck stops, including six in the Olympia area.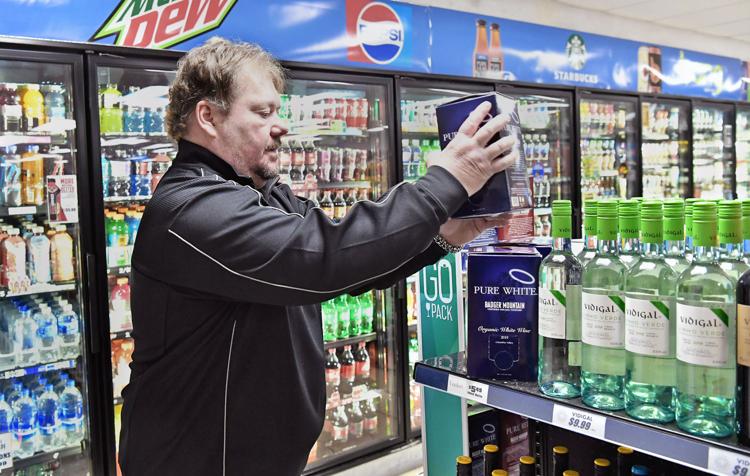 From 2003 to 2016, he lived in Olympia before moving to Renton. Bath said he's seen the extensive growth of the area, especially down south in the rural parts of the county. 
Bath first eyed the building back in 2006. Due to the location along State Route 507, and the growing need locally for retail products and groceries, he saw it as a safe investment.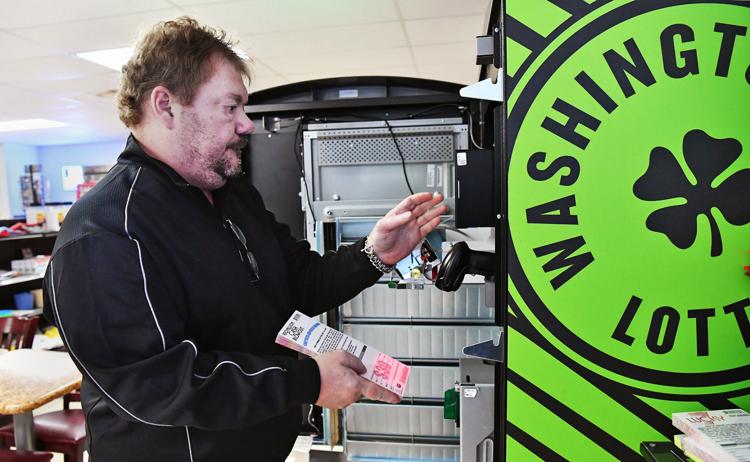 But others disagreed. They thought it wasn't a safe bet investing in a store so far away from the Interstate 5 corridor. 
"When I took over, somebody told me it would be a challenge to open this store," he said. "I said 'whatever I have to do, I have to do.'" 
After a number of owners, Bath finally found his opportunity to purchase the location in 2017. Due to an electrical fire that charred the inside of the building in September 2014, the starting point was more than a bit difficult for him.
"It was a totally gutted building," Beadle recalled.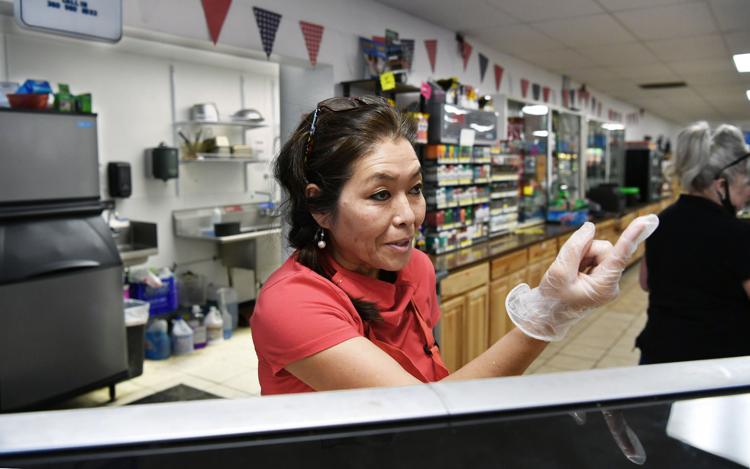 Bath said there definitely has been a number of challenges, including the installation of a new septic system, plumbing system and kitchen. 
Regardless, it's a new time for the grocery location. 
"I just like the people here. They're so friendly," he said. "I don't spend much time here, but when I come in, everyone's talking."