A property previously owned by two members of the Ramtha School of Enlightenment who were charged back in 2014 in district court for defrauding the Romanian government of $73 million is back on the market on behalf of the United State Marshals Service and is listed online for $1 million.
According to information from the property's listing, an unfinished two-story, six-bedroom, eight-bath log home and Quonset hut are for sale in addition to two plots of land, which amounts to roughly 53 acres. Diana and Radu Nemes purchased the property in 2011 for $580,000 and it was forfeited in 2014 by the court following the beginning of an FBI investigation.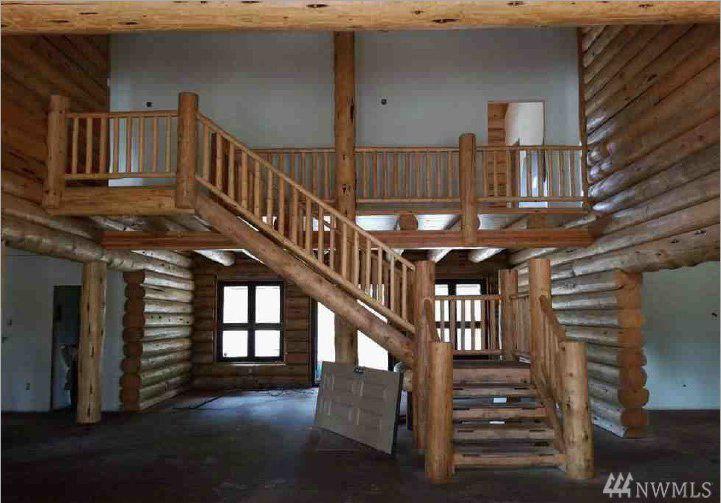 The interior includes double-pane storm windows, a large dining room, french doors, a loft, security system, vaulted ceilings, a walk-in pantry and walk-in closet. The property is at 16549 Vail Road SE.
Back in 2014, court documents revealed the Nemes had constructed, equipped and furnished an underground bunker in the unfinished log cabin, according to a previous Nisqually Valley News report. The bunker's entrance was controlled by steel doors that could be sealed from the inside, and accounts describe there being enough food stored in the structure to feed the Nemes for months or years.
More than half a dozen firearms, including an AR-15 rifle, were found at another one of the Nemes' residences. The Nemes were arrested in 2014 on an extradition treaty with Romania.
A contractor with the U.S. Marshals Service, Justin Ochs, did not return a call for comment about the property's history between 2014 and 2019. The house has spent over a month on the market, according to the listing information.