Food Prosperity Central hosted an open house event at the Yelm Community Center Saturday, giving visitors a chance to interact with local farmers and organizations to get firsthand knowledge on topics such as composting and backyard permaculture.
"There are many reasons why I decided to take up organic farming, but the main reason was I didn't want corporations making my food choices," said Susie Kyle, founder of Food Prosperity Central. "So I grew 2 acres of certified organic potatoes, and I fell in love with farming."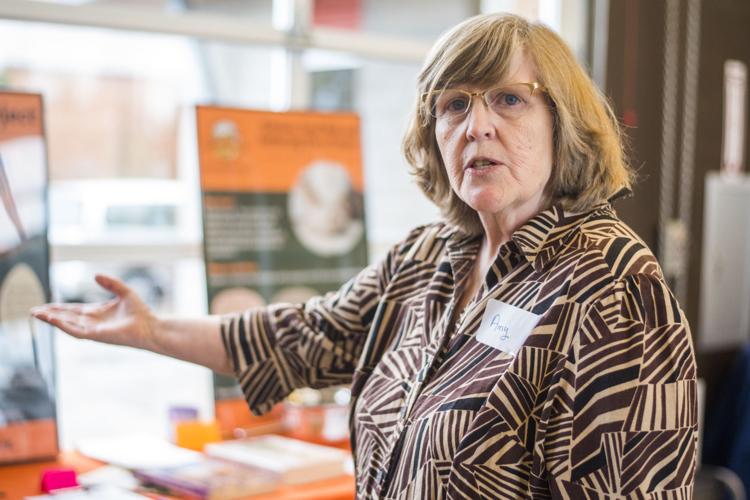 It has since become her mission to educate the community through local events highlighting efforts to preserve farmlands and grow the farming industry in Yelm and surrounding areas.
"I began organic farming in 1995 under the umbrella of preserving our farmlands and protecting our food supply," Kyle said. "Now I've had people from Pacific County and other areas asking me if I would come to talk about it there."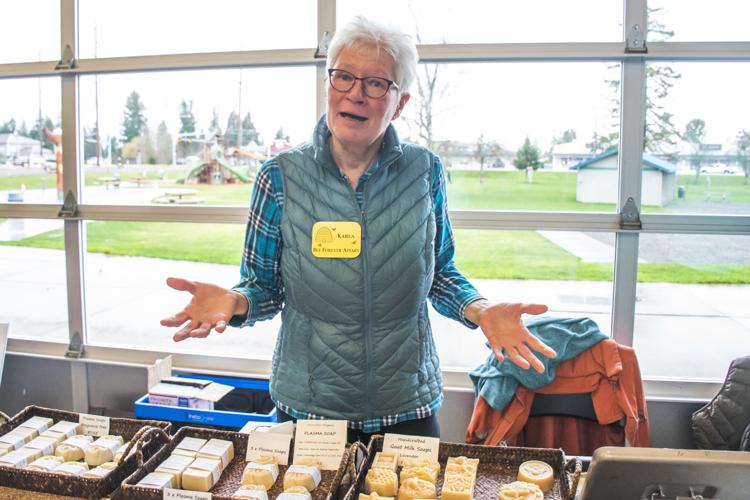 The event on Saturday featured guest speakers from the region teaching topics including fermentation and the "Secret Life of a Beekeeper."
"I used to give classes from out of my home, and they were always full and crowded," said Karla Broschinski, of Bee Forever Apiary. "I think it's great, people want to experience and learn, and that it brought people here."
Some vendors found themselves struggling to keep shelves stocked as attendees filled their trunks with local produce. Mari Mankamyer, owner of Mari's Farm, shared an embrace with her mother after selling out of spinach and spring mix during the event.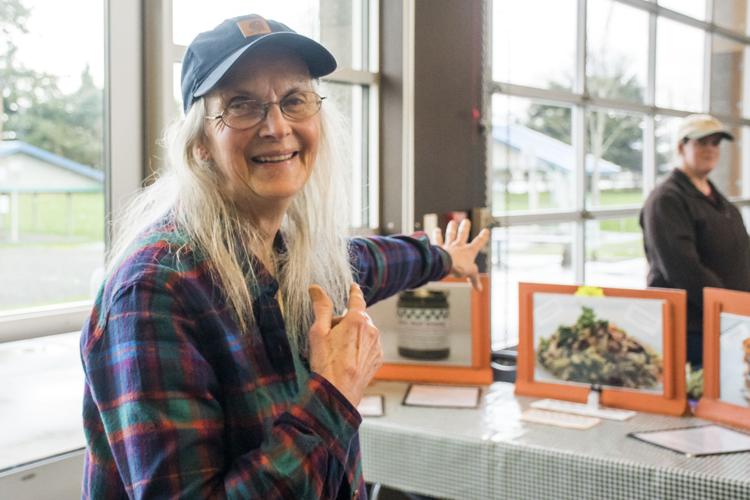 "Food Prosperity Central is different than a farmers market because this is about involving the community in all sorts of things not just growing food," Mankamyer said. "We've had good sales at the farmers market in the past but it's always good to get your name out there."