The tooth fairy made an appearance at Mill Pond Elementary in Yelm Wednesday, Jan. 29, but she didn't leave behind any money for lost teeth. 
The Tooth Fairy Experience, presented as a free community offering by Delta Dental Washington, is intended to help improve dental habits at an early age. The year-round interactive program also marks the 75th anniversary of community water fluoridation in the United States.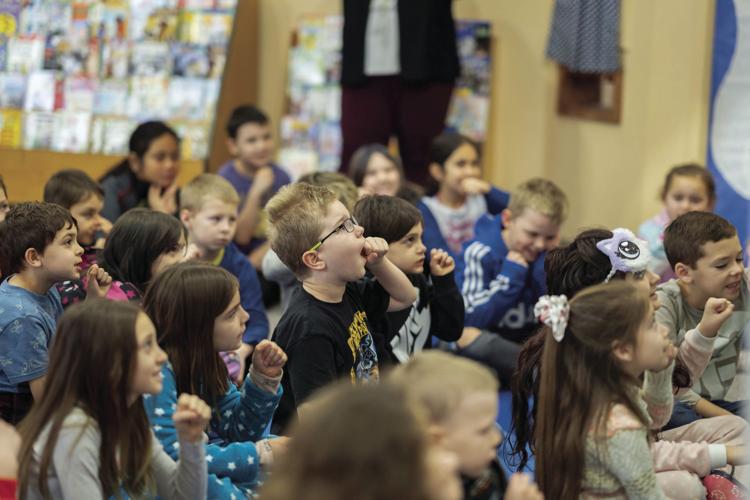 Through the visits, organizers of the effort teach kids how to care for their smiles, reduce incidences of tooth decay, and increase the number of kids who regularly visit the dentist. More than half of the state's third-graders have experienced tooth decay, according to Delta Dental Washington.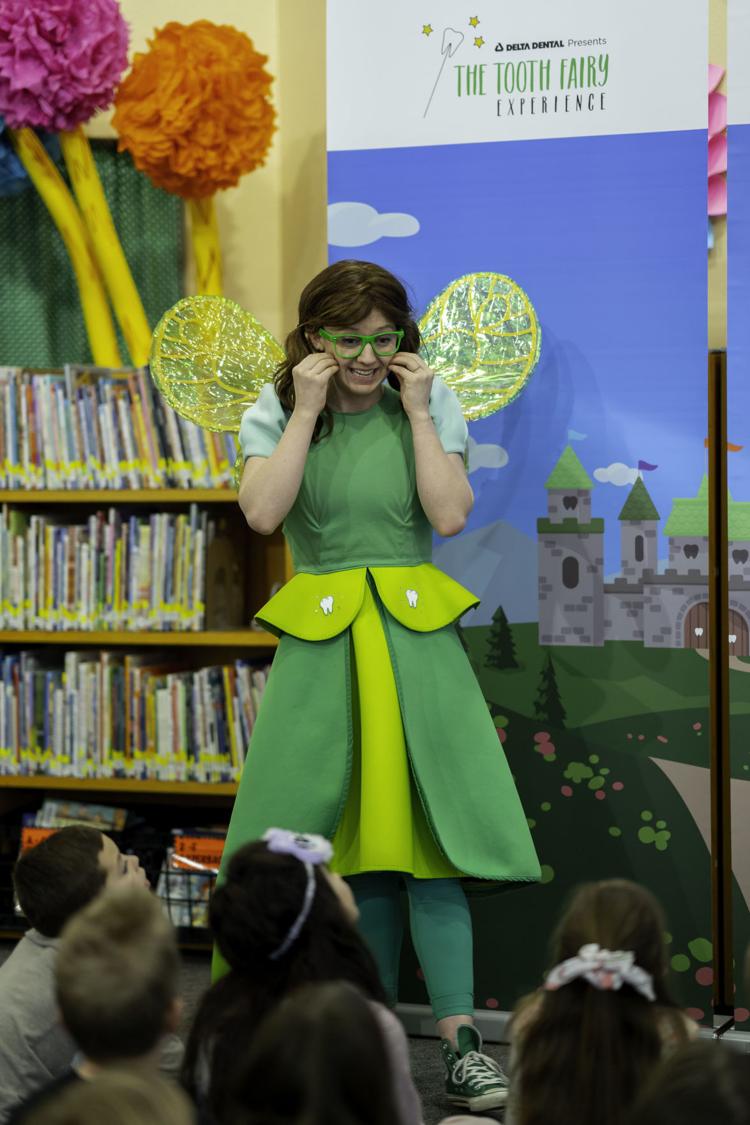 "The Tooth Fairy Experience is an interactive presentation designed for kids 10 and under, which takes place in classrooms, community centers, libraries, after-school programs and other public places where kids gather," Delta Dental said in a press release. "Each presentation — which is tailored to the size of the group, age range and venue — lasts approximately 30 minutes and provides valuable knowledge about how kids can take better care of their smiles. The presentations, led by the Tooth Fairy, typically include fun smile facts, an age-appropriate dental-themed storybook reading, and hands-on educational activities. Each child is also given a new toothbrush."