Editor's Note: Like all high school athletic teams in Washington, the Rainier baseball team is on hold through at least April 24 due to schools being closed over COVID-19 fears. In the interest of sharing the outlook for the team and providing coverage for our youth, we're publishing the spring preview that was written before the decision to close schools. To suggest an athlete for coverage during the closures, email Assistant Editor Eric Rosane at erosane@yelmonline.com.
The crack of the bat reverberated off the surrounding treetops behind Rainier Elementary on a recent sunny Thursday. 
It was batting practice day for the Rainier Mountaineers, and athletes from the team of 18 stepped up to the plate, one-by-one, dug their cleats into an inch-deep batter's box and let it rip.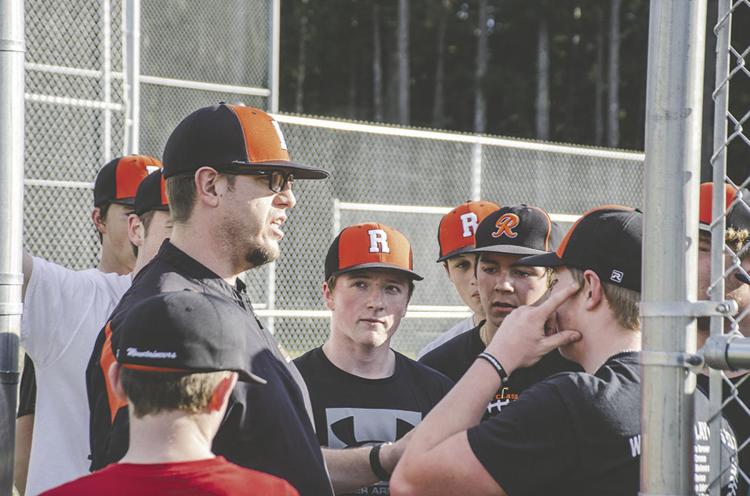 After a promising 15-5 league finish last season in the 2B Central League, followed by a clean finish at regionals and their best-ever finish at state at fourth place, the Mountaineers were looking to leverage last year's success to rebuild a team that lost an undeniable amount of talent. 
The team lost seven seniors last spring, including hot-shot duo Ricky Cruse and Zach Lofgren who helped execute the team's run to state and who now play at Wenatchee Valley College.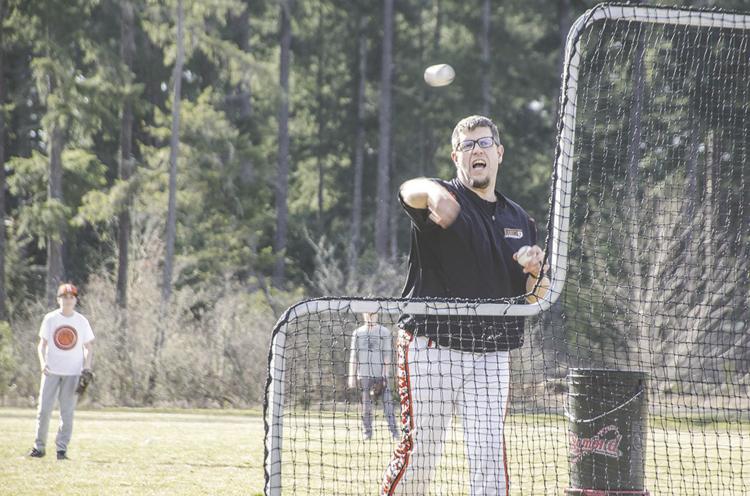 "They were so, so selfless. They're just an unselfish group that stuck together so much that it was nice to have them tutor these younger kids out here," head coach Mark Mounts said of the class of 2019. "They were just kind of a life-changing group of boys for a program. They were just unselfish. They didn't really want it for themselves, they wanted it for the school, the community. " 
In their place, the Mountaineers welcome five eighth-graders and five ninth-graders to a young team. 
But don't let their youth fool you. Mounts said the team includes noteworthy returners who are well poised to take the helm. 
Those include sophomore right-hand pitcher Ethan Gonzales, junior shortstop and catcher Michael Green, senior first baseman Colby Davis, junior outfielders Riffe Holmes and Carson Edminster, and sophomore outfielder Logan Bowers. 
"To say that sophomores and juniors are my older kids, that doesn't mean anything because then I have freshman Jake Jeske, and five eighth-graders out here that'll challenge for playing time," Mounts said. "Some of my most experienced kids are kids that have only played a year or two years for me." 
Mounts said he's not worried about bringing the younger kids out on the field to start because most of them have a drive to learn the game and buy into the program.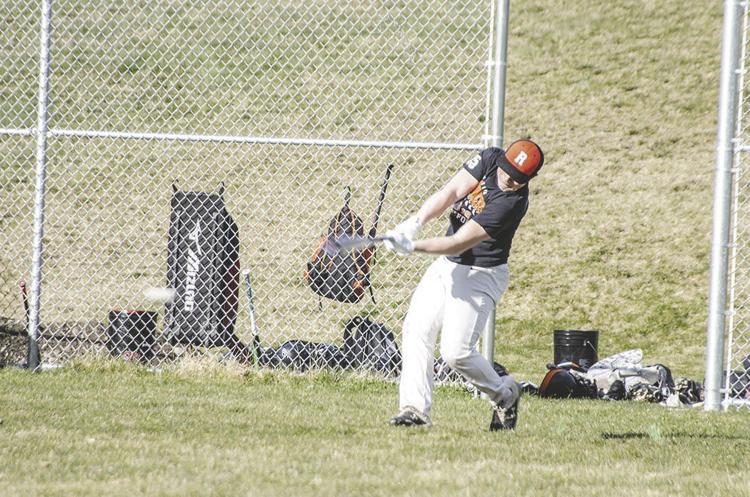 For more on that, Mounts said to look at Jeske, who was the team's sole eighth-grader during last year's historic run. Because he bought into the program, and his team was so eager to bring him under their wing, he found great success later in the season. 
"He started almost every game for me last year and he was a key cog in what we did in the playoffs. He struggled at the beginning of the year bad, because it's just different," Mounts said. "He struggled at the beginning of the year, but he was mentally strong and he accepted coaching and toward the end of the year he was the reason why we did so well." 
Two weeks deep into practice, Gonzales said it had been great to see the improvement they've made as a team stepping back onto the diamond. Even the younger kids are showing decent strides in batting and fielding. 
"They've got a lot to learn, but they do have a lot of potential we see in them in practice, especially in our fielding. We're getting guys in the right spots. We just have to teach them the little things," said Gonzales. "One of coach's big things too is that baseball doesn't really have an age. With all these young guys, we accept them. No questions asked because we're a family, a team." 
The Mountaineers have made a run at state the last two years. Davis, Gonzales and Green say hitting the road the last few years has been a great experience. 
Being the sole senior on the team and entering his third season for the Mountaineers, Davis said he has nerves going into this season, but he's staying optimistic. 
"I think we could be really good if everybody works their hardest every day," Davis said. "I love everybody on this field and it's going to be really hard to leave everybody."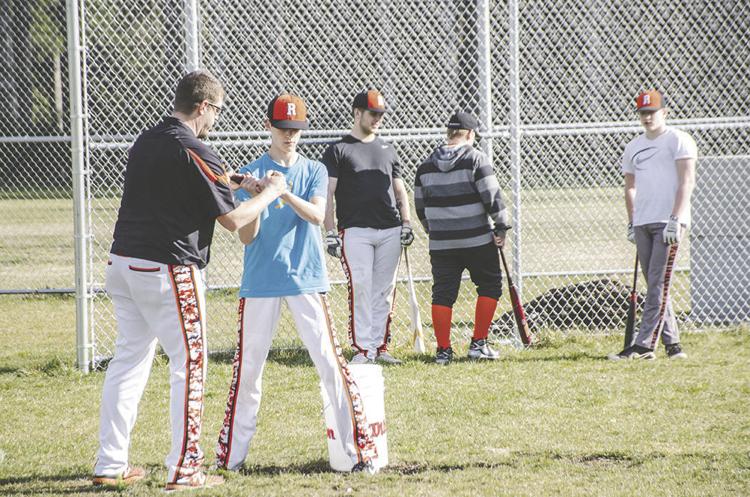 Dean Norton, the Mountaineers' assistant coach, said the focus for his boys this year will be to continue learning the ropes. 
That should be an attainable goal, Norton said, with how receptive the team's been. 
"That was actually my fear coming into this season, is that they were young and if they were receptive to learn," he said. "The willingness to learn and want to play is there. I think that's half the battle… Anything can happen. You never know."