The Maple Lane isolation and quarantine site in south Thurston County was still vacant as of Thursday afternoon, according to the Washington State Department of Health's Joint Information Center. 
Cory Portner, a DOH public information officer for the COVID-19 response, said the facility consists of eight total RVs, divided into two pods of four, designated for quarantine and isolation respectively. The site also hosts a medical RV, a Department of Corrections supply tent, a structure deemed accessible by the Americans with Disabilities Act, and a logistics tent.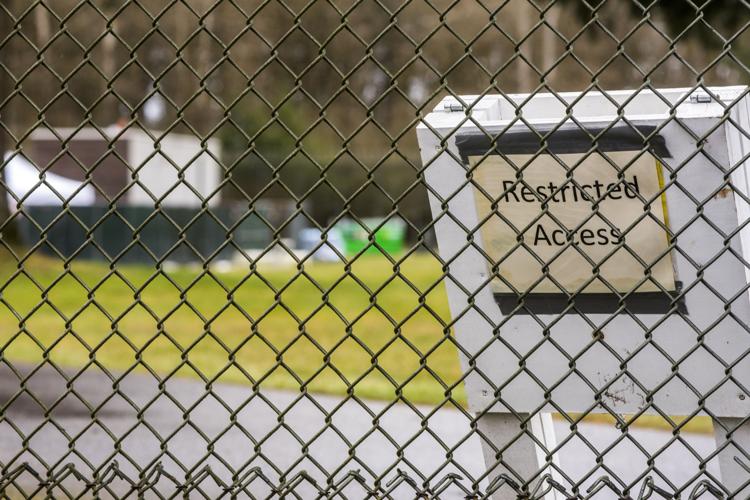 Gov. Jay Inslee toured the site on March 4, then stating that most people who contract the virus "are not going to need medical attention."
"There really isn't any medical attention that would help them if they have mild cases, meaning if they have a cough and a fever," Inslee said following his tour of the facility. "So, the vast majority of people that actually have a positive virus are not going to need medical attention and that's the folks who are going to be here in this situation."
As for why the facility is still empty, Portner said the best option for those looking to isolate or quarantine remains for them to do so at home. 
Thurston County Public Health and Social Services had confirmed 27 COVID-19 cases in the county as of Friday. Lewis County had confirmed seven cases.
"If someone is able to quarantine or isolate themselves at home, they are monitored and assisted by their local health department," Portner said via email.