Never in a million years did Shawn Jemtegaard imagine his son's first senior year football practice would include temperature checks, masks and plenty of social distancing.
But that's the way things go in the era of COVID-19. 
"I'm just glad they're playing. I was getting skeptical if they'd even start this early," Jemtegaard, 39, said. "Right now, it seems all he has is football. So to miss his senior year would have been devastating."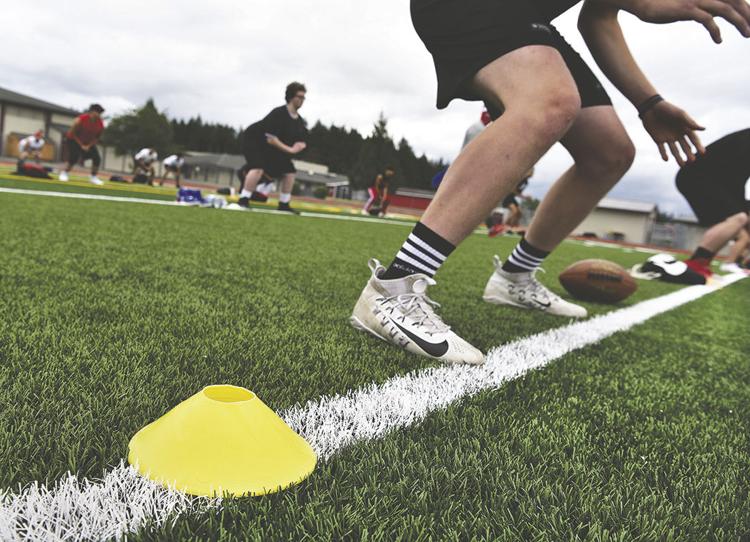 His son was one of nearly 100 Yelm High School football players who showed up Wednesday, July 1, for summer practice, which officially began on Monday, June 29, under the Washington Interscholastic Activities Association's (WIAA) return to play guidelines. 
Fall sports programs across the state are slowly returning to practice in a limited capacity, hoping to clock in some hours as the fall season remains in doubt at this point due to the coronavirus health crisis. 
"It's such a great outlet for these kids … Regardless of what happens in fall, we're blessed to be out here," said Yelm's head football coach Jason Ronquillo, who's optimistic they'll have a season.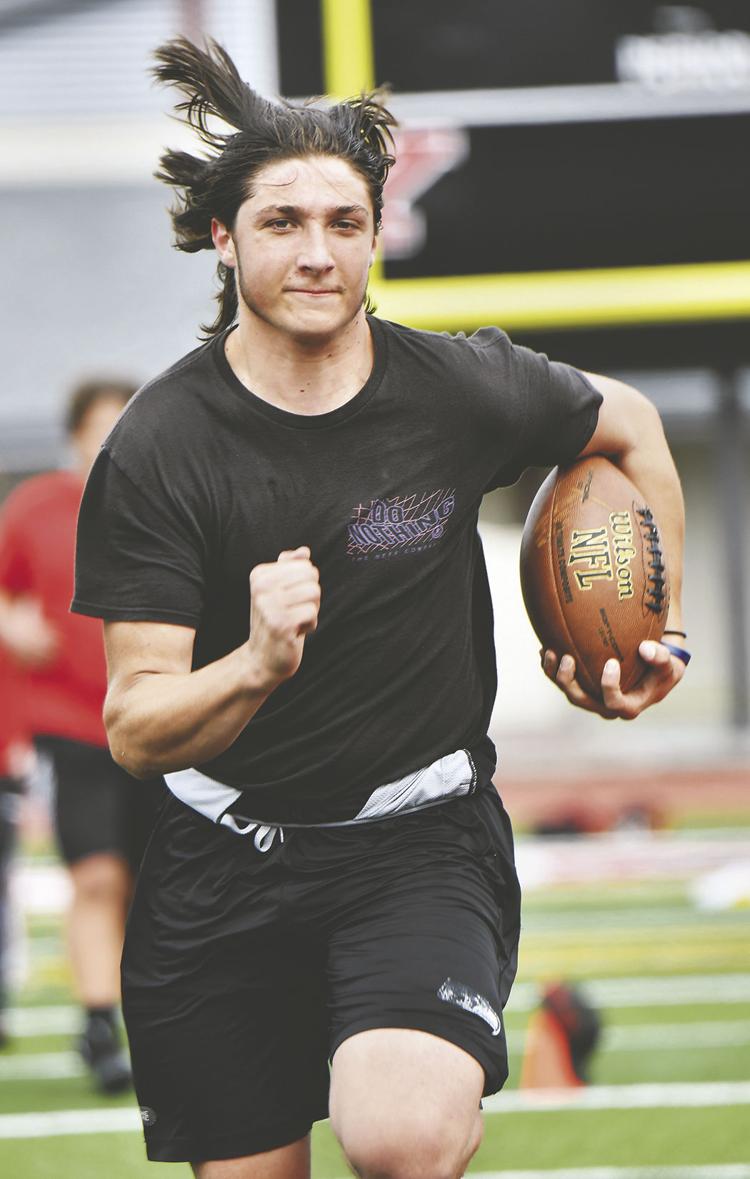 An overcast July afternoon seemed like the perfect weather to put in some training. As senior athletes filed into the high school stadium, the coaching staff screened each player, coach and visitor, which included taking temperatures and asking health-related questions in the process. 
Players in athletic wear sat on the concrete — separated by about 6 feet or so — and talked briefly before heading onto the turf field.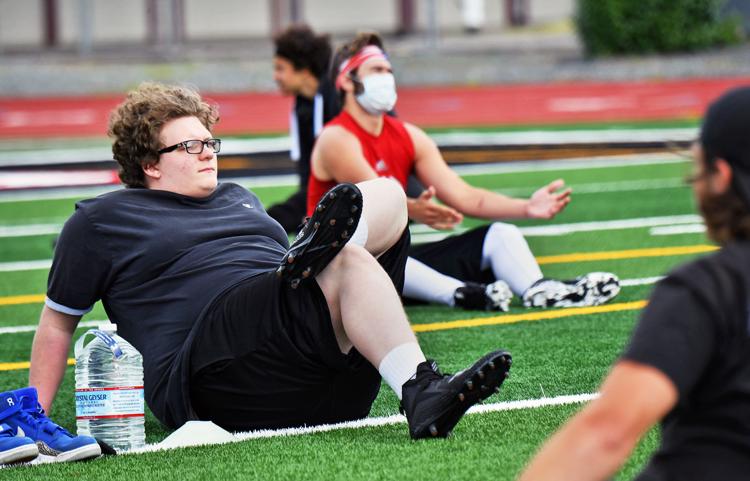 Ronquillo said it has been great to see these teenagers be teenagers, and noted his boys have been coming to practice quite focused and ready to train. 
For the first week of practice, Yelm has been focusing on agility and mobility training — no contact, throwing the football or hitting the weight room. Sessions for the first week's practice ran about 30 minutes long. 
"Right now, we're just focusing on speed and mobility, so it's been pretty easy keeping them separated," said Ronquillo, who is entering his seventh year coaching for the Tornados.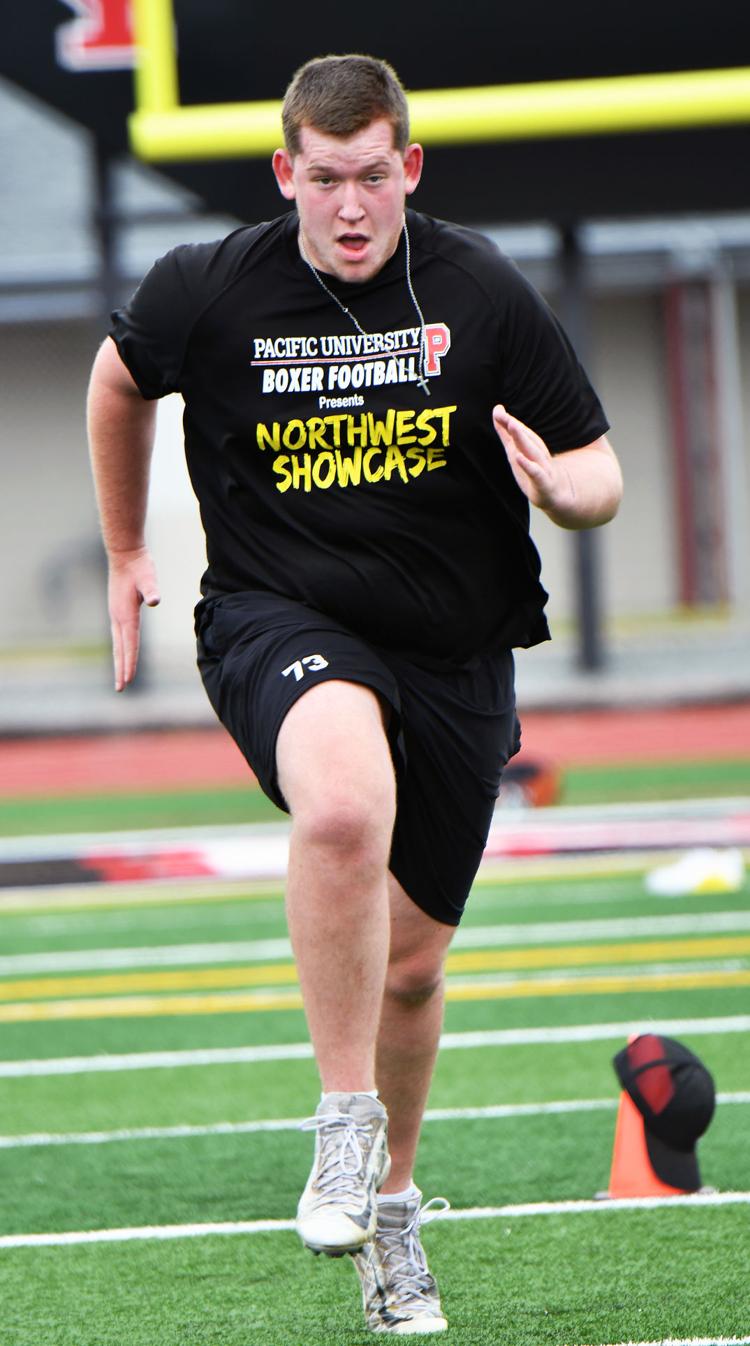 Athletes have also been divided up by grade level for these short practices, showing up in staggered fashion. For the second week of practice, which starts July 6, they'll be divided into position groups. 
This is in accordance with WIAA's return to play guidance, which was published June 22 and requires workouts to be conducted in "pods" of the same students in an attempt to limit interaction. 
The document, available at www.wiaa.com, was approved by the state Department of Health and drafted in accordance with the National Federation of State High School Associations.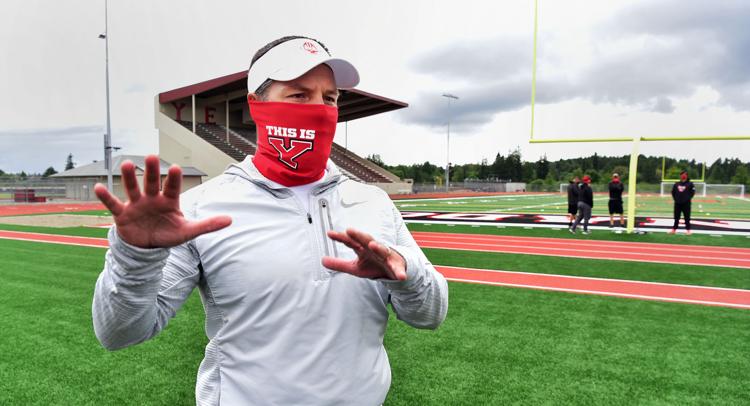 While Ronquillo is fairly certain his team will have a season, he said he's not sure if all teams around the state will play. Much of WIAA's guidelines are specific to Gov. Jay Inslee's "Safe Start" program, meaning that operations for play and practice are dependent on how far along a county is in the reopening phases. 
They're also not discounting the possibility of coronavirus shutting down a second season. 
"I think it's like the stock market. It'll go down, then come up a little bit," Ronquillo said of the virus.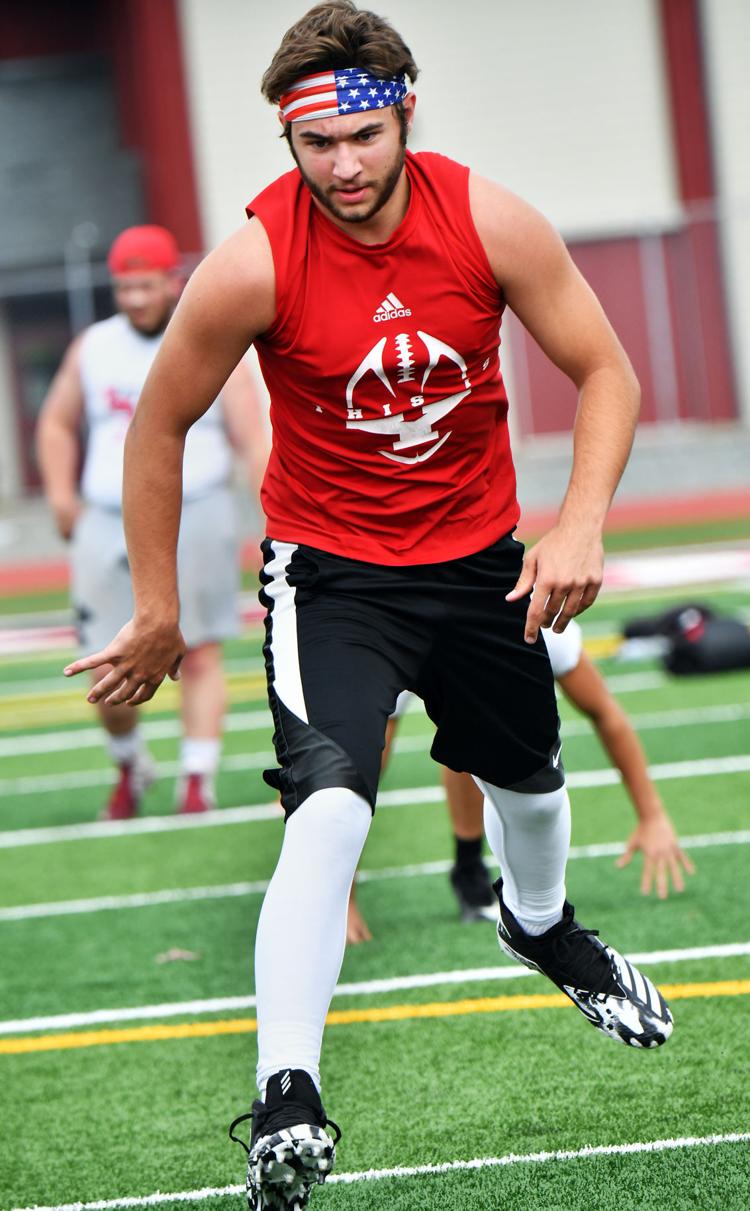 With about 100 kids circulating through one facility, it's also not unlikely that an athlete or member of the coaching staff might come down with the virus. 
If someone within the Yelm football program were to test positive, Ronquillo said he would have that person quarantine for 14 days. 
But what if a second case arises? 
"I think if another one came up, we'd take a three-week break. But we're just taking it one day at a time," he said. 
"Ronquillo means a lot to our family and we really trust him as far as health safety goes," Jemtegaard said. 
His son, senior offensive lineman Dylan Jemtegaard, is a fourth-generation Tornado who helped lead the team last season to the state playoffs for a second year in a row.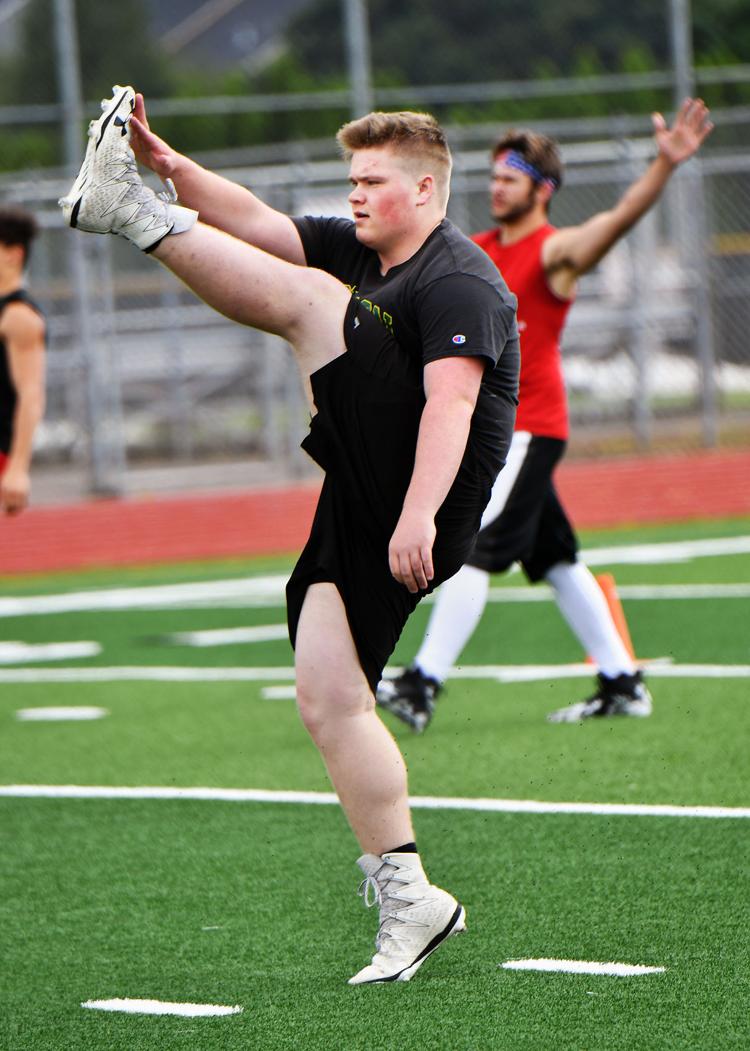 The Yelm senior has a number of prestigious offers on hand, and recently narrowed them down to five — Boise State, Fresno State, Utah State, Air Force and San Diego State. 
Right now, the Jemtegaard family is just waiting on site visits. But even five months into the pandemic, the current health crisis still doesn't seem to be letting up. 
"He might not ever have an official or unofficial visit until he goes," Shawn Jemtegaard said. 
Down State Route 507, the picture looks about the same over at the Rainier High School Mountaineers training facility. 
Rainier's head football coach Andy Bartell, who's going into his second season with the team, said they've been conducting temperature checks and screenings and have been wearing masks — most notably during weight room training. 
"High school guys, in general, they hang out," Bartell said. "They think it's a little silly, but I told them, 'Hey, this is what you've got to do to play,' and they understand that." 
His team is hosting workouts three days a week. Bartell said they hope to continue that schedule through Aug. 16, and by that time hopefully have a better view of what the season will look like.
Their first practice was also on Monday. 
"Our guys are super excited. I think having them shut down like that really recharged their batteries," said Bartell, who has nine seniors on the team. "I think they know they could have a good season in front of them." 
Bartell said he's currently only allowing two pods of players into the weight room at a time, which is about 10 players.
Out on the field, his squad is practicing a no-contact workout routine. Bartell said their main focus right now is just getting back in shape for the season. 
"It's a transition, it's different — and different isn't always bad," he said. "I think as long as we check all the boxes, we'll be playing football come this September."