Images by Brant is a family-owned photography studio in the heart of Yelm that is all about giving its customers a quality product, tailor-made for each of their personalities and situations.
"We are not just photographers," said Shane Brant, owner of Images by Brant along with his wife, Tia. "We are an experience and we want it to be something you just can't get from anyone else. From the beginning we are on a journey together to make sure that we are capturing something you are going to cherish and you are excited about."

Like any business, Images by Brant has a model geared toward what it does best. While the company does all sorts of photo shoots, it has three main areas of focus.
"We specialize in weddings, high school seniors and head shots," Tia Brant said. "(They) are kind of our main things. Obviously, with photography, we do everything … We do family shoots, we do babies, we do events … We do all sorts of different things."
Shane Brant said with each different photo shoot, he and Tia try to tease out the perfect shot for each specific subject.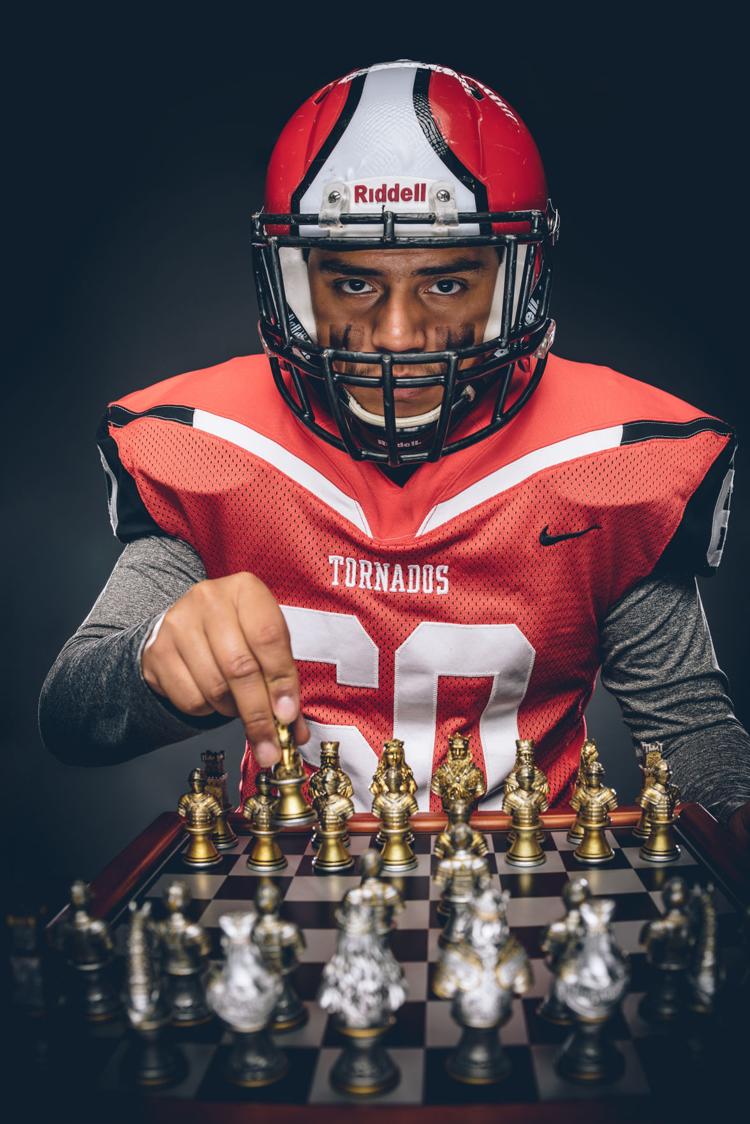 This strategy is especially true when working with seniors in high school. 
"With our seniors it's very much about capturing their personality — not photographing the same staged photo as the last senior, or the senior before that or the senior before that," Shane Brant said. "Every shoot is unique."
He said that cookie-cutter art is the death of any creative person.
"If I find myself shooting the exact same shot, it bothers me, so I fight for making sure that you have something very unique to what you are excited about," Shane Brant said.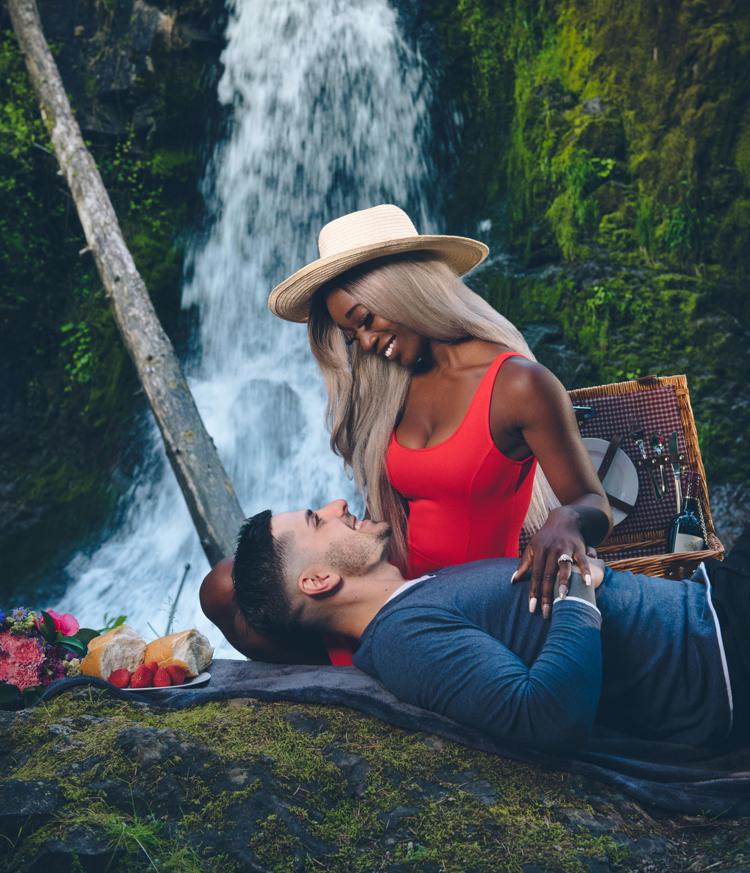 The company is currently looking to expand into doing even more senior pictures, and when the Brants say they want to capture personality, they mean it.
"We shot a chess champion that was a varsity football player," Shane Brant said. "Those were two of his lives. They don't usually intersect but we had to figure it out so we shot him in his football gear … playing chess, which is not something you'd see on an everyday photo shoot."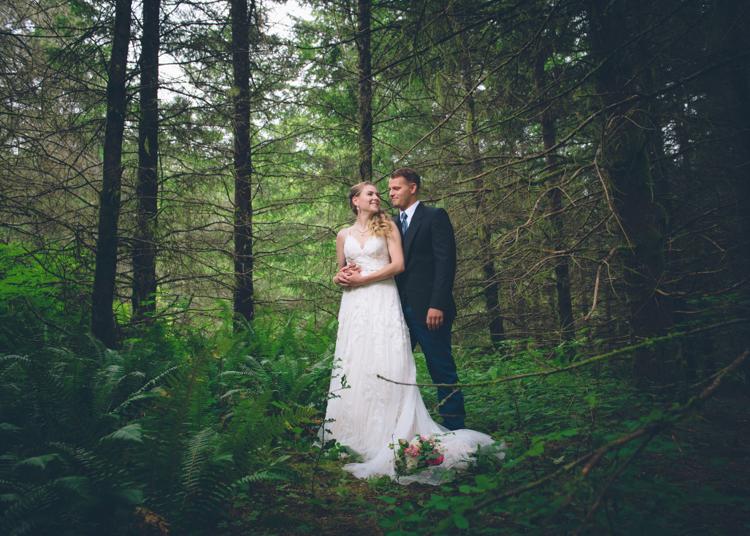 Before Images by Brant was formed, Shane and Tia were both working at a Ritz Camera-owned business in Portland, Oregon.
Tia Brant, who came from the Yelm area, had taken all the photography classes at Pierce Community College and followed her passion to the University of the Nations in Hawaii for a year-long, two-part photography program.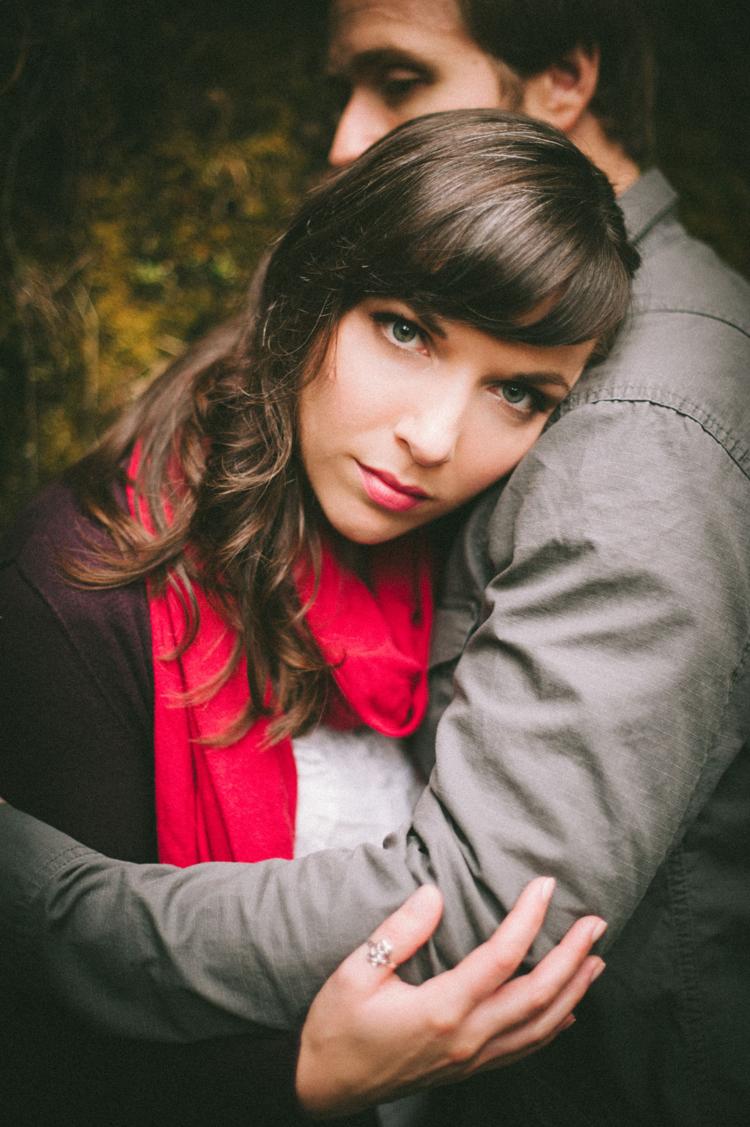 Shane Brant, on the other hand, earned a bachelor's degree in photography from Sam Houston State University and comes from a family of photographers. Growing up, his dad, Dale Brant, was a successful portrait photographer in Texas.
By the time they met at Ritz in 2009, Tia and Shane had each built successful photography careers. Soon the pair decided to partner together in business and in life. 
"We started dating and when we got married we were like, 'This makes sense for us to do this together,'" Tia Brant said. "We got married in July of 2010 and went on a little honeymoon, then came back and shot (a wedding) together."
At first, they named their fledgling company "We Shoot for Them," but after some practical use, they decided to rebrand their business to the name it holds today back in 2011 or 2012, Shane Brant said.
The couple, and their growing family, moved to the Yelm area in 2013 and began running Images by Brant out of their house until their shop next to the Triad Theater on Yelm Avenue opened up.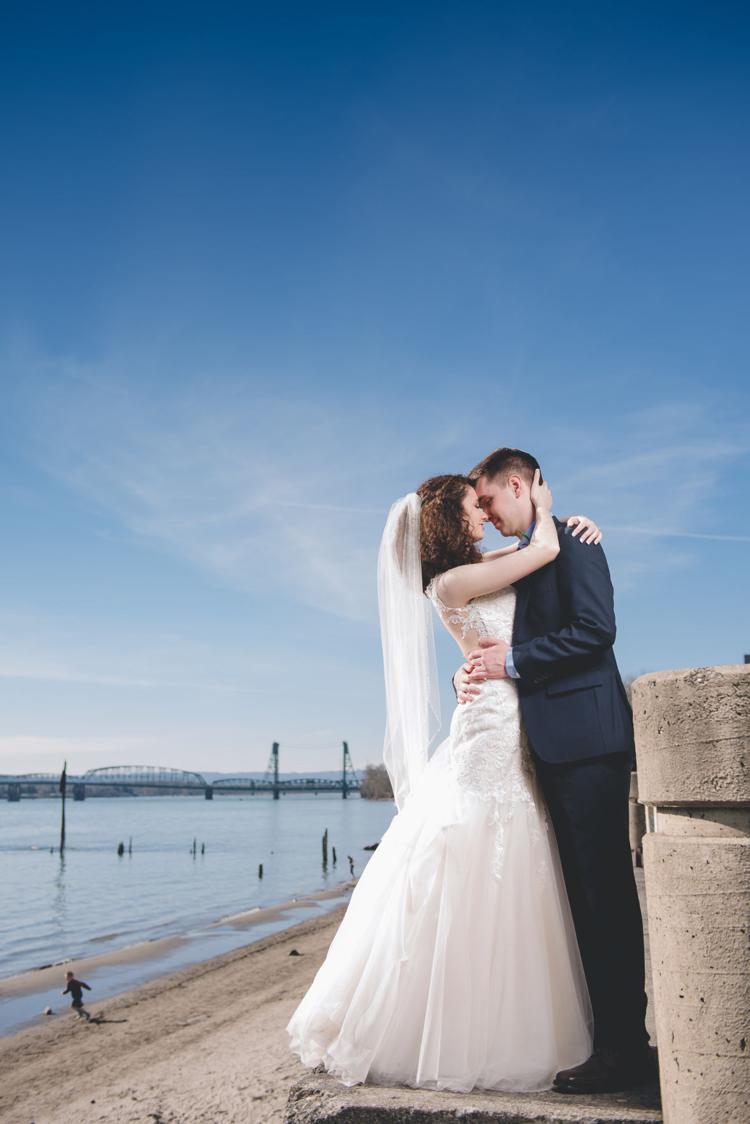 Now, the Brants say they simply want to deliver the best product to customers that they can. Specifically, they said they want customers to walk out with a physical representation of the photos shot, though they do give customers access to electronic files for sharing purposes.
"It used to be that if your house is burning down, you grab your photo albums, but now kids are going up with literally no photos of themselves on the wall," Tia Brant said. "For us, it's very important to have those. These are archival prints that will last hundreds of years. These are the things that we want people to pass down to their kids and their grandkids. We want them to be heirloom pieces."
Shane Brant said that they do what they do because they love it so much, that they are photographers first and business people second.
They also have a keen sense of customer service and satisfaction as they work with their clients on everything from a photo's concept down the clothes their subjects will be wearing. The Brants also use what they call a "signature edit" to make photos, especially headshots, look as vital as they can.
And, to make it simple, Images by Brant offers experience.
"Our tagline is 'Our experience is the difference,' because of the fact that your experience with us is going to be different than your last experience with any photographer, because of the fact that we care a lot," Shane Brant said. "We've also been trained a lot and we put a lot more energy into a shoot than most photographers."
"That's twofold, that our experience is the difference," Tia Brant added. "It's our experience that we give our clients and the experience that we bring to our clients."