A man shot and killed himself shortly after crashing his vehicle on Old Highway 99 near 201st Avenue Southwest Friday, according to the Thurston County Sheriff's Office.
The male driver, who has not been identified, was reportedly driving recklessly on southbound Old Highway 99 when he lost control while attempting to turn onto 201st Ave SW, according to the sheriff's office.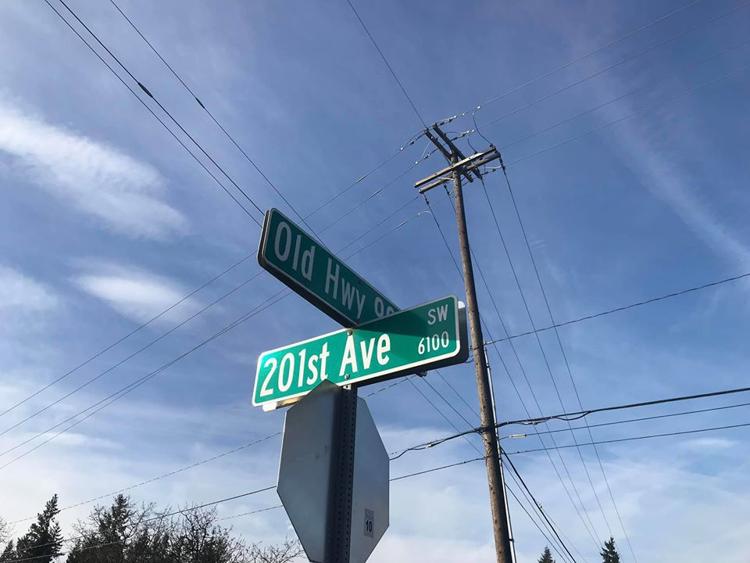 "The male driver struck a vehicle occupied by two females who were stopped at the intersection," the sheriff's wrote in a press release. "The male driver then exited his vehicle and threw an empty marijuana container nearby and then returned to his vehicle and obtained a firearm. The male driver then took his own life with a self-inflicted gunshot wound."
Both females sustained injuries and were transported to local hospitals. As of 4 p.m. Friday, 201st Ave SW was closed at this time, but Old Highway 99 remained open.